Reduce the noise of unwinding with the Low Noise Technology
The new Low Noise technology allows very high adhesion processing and protective film rolls to be unwound at noise levels below 85dB. It represents a 23% reduction in the noise level compared to the standard films and thus protects the hearing of the operators.
Noise level below 85 DB
The level achieved is below that required by existing international standards:
The 2003/10/EC directive from the European Parliament,
The legal limit set by the Occupational Safety & Health Administration (OSHA) of the United States Department of Labor (Directive TED 01-00-015).
Workplace legislation makes the wearing of personal protective equipment (PPE) mandatory from 85dB, this being the permissible exposure limit (PEL).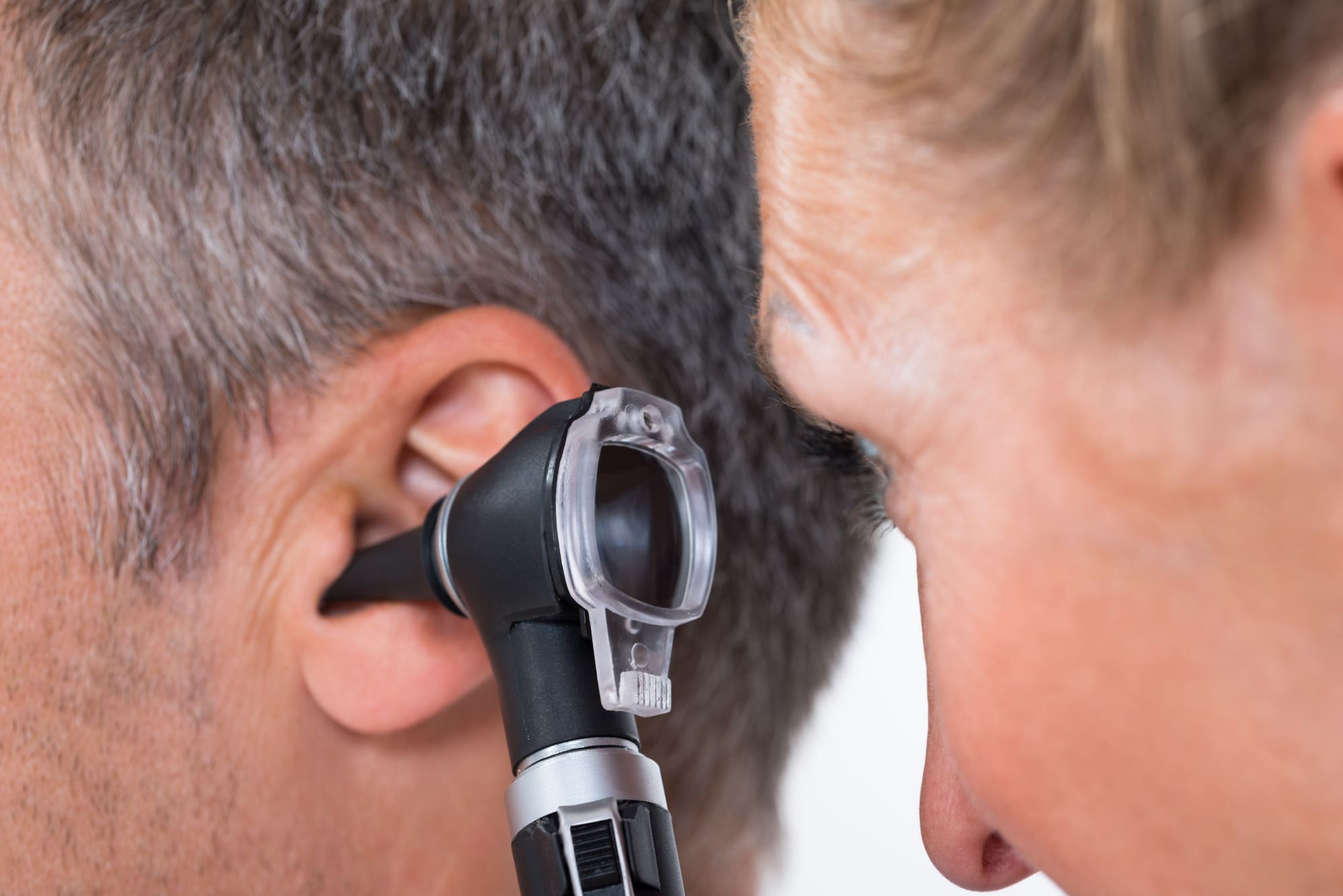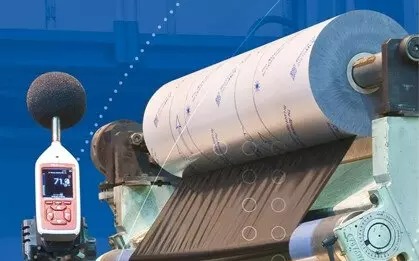 Low Noise Technology allows a quieter working environment during lamination of very high adhesion film on surfaces.
The decibel reduction as measured by an independent accredited control laboratory allows the mandatory wearing of hearing protection devices (HPDs) to be avoided and offers unmatched hearing comfort for production line operators.​​​​​
The NOVACEL® Low Noise technology is a response for companies and occupational medicine services who are looking for solutions to reduce noise in workshops.
Discover all the Novacel Low Noise films!
Low Noise range eases unwinding forces
In addition, the new Novacel Low Noise technology provides a drastically reduced unwinding force.
It allows easy line set-up and avoids the risk that manual unwinding operations, as carried out daily by line operatives, may be painful.
Roll set-up can be performed effortlessly by your personnel, thereby helping limit risks of musculoskeletal disorders (MSD).

Low Noise range provides productivity gains
Productivity and product quality are dependent on operators' concentration on the production line. A less noisy working environment, thanks to the new Novacel Low Noise technology, helps achieve this. This technological innovation preserves the health of personnel, an essential component of wellbeing at work.
The new Low Noise technology in fact permits a reduction in the costs associated with personal protective equipment for the protection of hearing, which becomes redundant, as well as equipment items directly integrated on lamination machine.