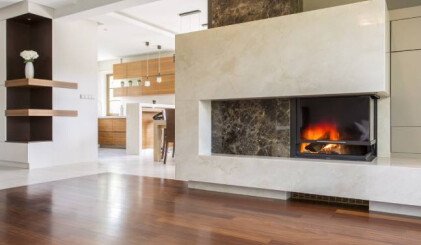 Processing and protective films for Stone
Whether it is 100% natural or all or partly mineral, stone is an integral part of our universe.
Frequently used in the decorative and exterior finish markets, stone materials provide a stylish, natural look to all types of structure.
Select the Novacel films that help you in your industrial process!