Novacel is constantly innovating
At Novacel we invent and develop the right surface solutions for your precious materials.
Our expertise has given us the position of global leader we enjoy today.
With a presence on all five continents and in all types of industries, we are experts in our field. We are familiar with your materials and your manufacturing processes.
We take pride in our constant innovation, resulting from years of customer collaboration.
As an actor in sustainable development, we are constantly innovating with our sights set on shrinking our carbon footprint and placing eco-responsible products on the market.
Our Oxygen range embodies these commitments.
One of our flagship technologies is Easy Peel. This technology is designed to make removing films easier, reducing the risk of injury and improving productivity. It allows you to protect your operators in their workplace environment.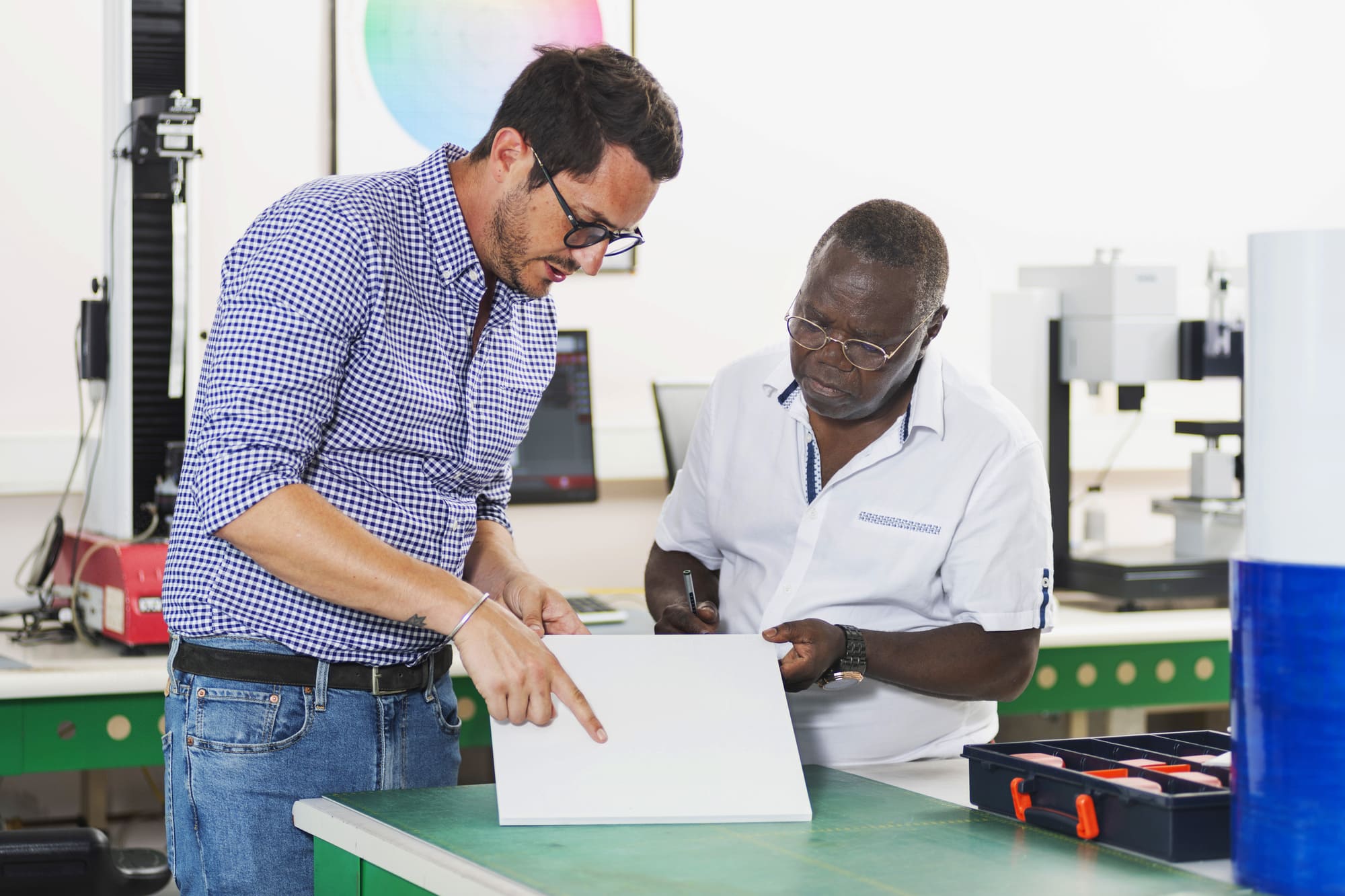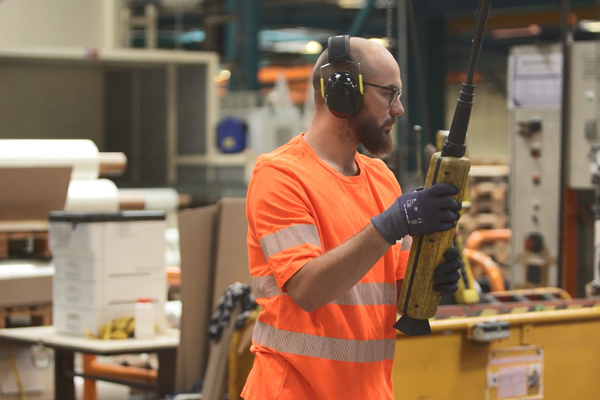 Low Noise Technology allows a quieter working environment during lamination of very high adhesion film on surfaces.
This technological innovation protects the health of personnel, an essential component of wellbeing at work.
Discover below our most innovative technologies!
---