Safety Films for Mirror Backing and Lacquered Glass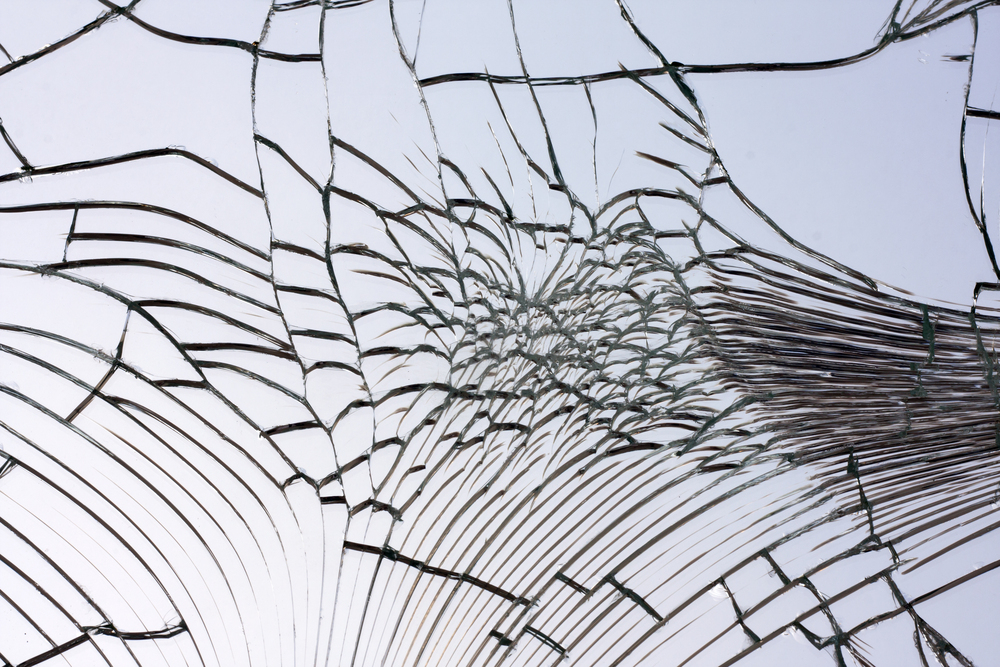 Compliant with EN 12600, Novacel 9212 is designed to remain permanently on the back of the mirror to hold together shattered pieces of glass in the event of breakage.
Glass experts, producers or processors, rely on the quality of this film in your day to day activity. If you produce mirrors and lacquered glass on your industrial lines at a large scale in large dimensions, or if you cut and grind them, it is the best film for your products.
How to apply this safety film on mirrors?
To guarantee the best performance for 9212 safety film, we recommend you use a lamination machine. Novacel has designed a simple laminator that is very easy to set up and operate for glass processors.
Our development of this machine was based on a "plug and laminate" concept. The laminator is very simple to use and has numerous key features to be used for glass, especially our 9212 film.