Processing and protective films for Plastics sheets
To match the diversity of plastics sheets, Novacel can create your individual solution from a wide range of technical masking films based on 40 years of wide-ranging experience and knowledge of plastic sheets.
Compare all our processing and protective films for plastic sheets with our selection guide.
Your expert partner for plastic films and sheets
Novacel helps you choose the most appropriate film for your application to care for your plastics sheets, in line with your fabrication constraints.
Material base: acrylic or PMMA, polycarbonate, polyester (APET or PETG), PVC, ABS, PS, SAN, Glass/Fiber Reinforced Plastic (FRP/GRP) or plastic sheets with multiple extruded layers like ABS/PMMA, ABS/PC.
Surface finishing: clear, white, translucent or colored surfaces, with a glossy, smooth, velvet, satin, matt, even textured or frosted finishes. Possibly with additional features: modified, abrasion resistant, anti-fog, anti-fingerprint, anti-static sheets.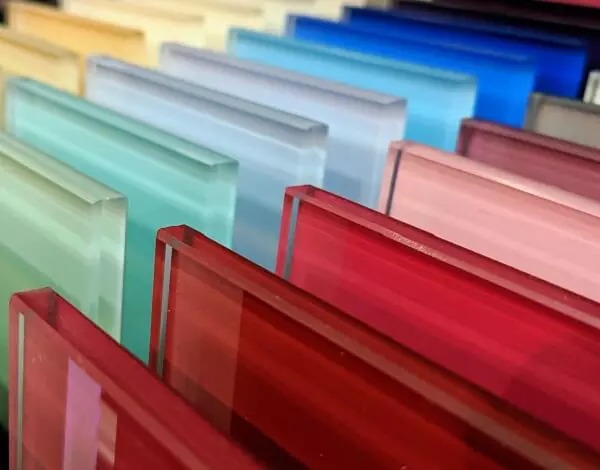 Fabrication operations: ranging from extrusion to machining processes such as drilling, cutting, routing, including specific technical operations such as thermoforming, LASER cutting, bending or post-fabrication operations such as hard-coating or digital printing.
Applications: construction, glazing and machine guards, signs & displays, lighting and decoration and automotive, as well as home markets with sanitary applications such as baths and furniture, including kitchen panels and UPVC entrance door panels.
As an expert in surface solutions, Novacel works closely with its customers, and this can include forming technical partnerships to understand specific needs, constraints and requirements with the aim of arriving at the best solutions.
3 technologies for a variety of plastic applications
Novacel is the only solution designer able to master three leading-edge technologies and offer the widest choice of solutions to process plastic sheets and films:
Coated film technology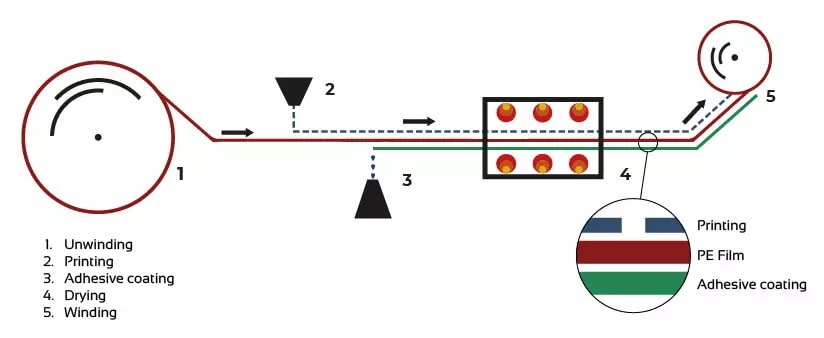 Made with a "lab-designed" liquid adhesive system coated onto a film. A rubber or acrylic adhesive formulation is combined with a polyolefin backing for a 100% tailored solution.
Outdoor resistance, strong adhesion for demanding machining such as routing or LASER cutting are just
some of the benefits of this technology.
Re-sticking properties after quality control and reliable masking peel-off with no tearing or residue are also highly prized features.
Coextruded film technology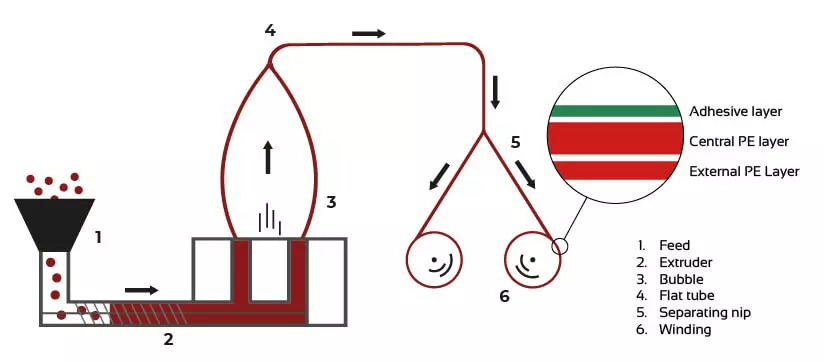 Using coextrusion, each layer of film can be independently designed and controlled to meet customer requirements. Specific adhesive components are linked chemically to the film during extrusion to provide the right characteristics of adhesion and cleanliness features to match very vulnerable surfaces.
For specific operations such as thermoforming, annealing, or printing. When removed, these high-end coex films are totally residue-free and also ensure that there is no disruption to surface energy. They are also easily recycled.
Coated paper technology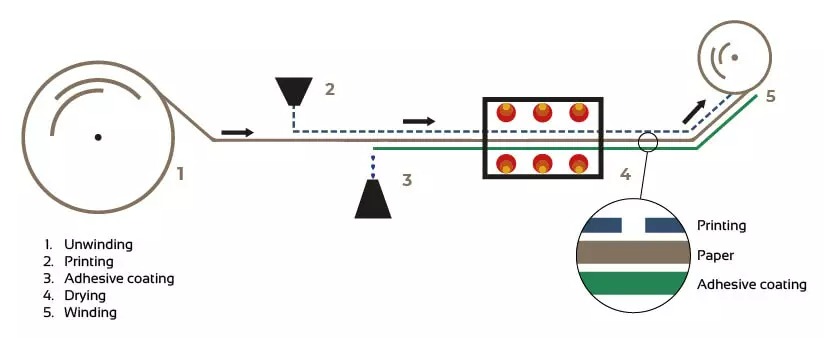 This is a paper craft backing coated with a latex adhesive. It is the traditional solution used for polycarbonate and acrylic sheets, for tough processes such as flame polishing and for some CNC router machining, in which very strong adhesion is preferred.
Novacel now offers new "paper replacement" solutions. They are composed of strong premium processing film. They retain an easily writable "paper-like" aspect,
with the advantage of being thermoformable, which is not possible for paper.
Whatever your choice of masking film, the goal will still be to provide a peace-of-mind, high-performance solution to preserve the beauty of your pristine surface while successfully undergoing demanding customer processes for innovative end-uses.
Discover below our expertise on all types of plastics!
---