Processing and protective films for Polyester (PET)
Extruded thermoplastic polyester sheets (PETG and APET) are characterized by high impact strength, high transparency and good printability. They are also 100% recyclable.
Easy-to-process film for PETG surfaces
Did you know that PETG is the best choice for thermoforming?
PETG, often used as an alternative to polycarbonate and acrylic sheets, is increasingly popular for display and signage applications, and for decoration and glazing, and is meeting with growing success for face shields and social distancing screens.
Easy and fast to process such as in die-cutting, with low-temperature forming, no pre-drying required and suitability for LASER cutting. PETG is also a soft surface that is easier to scratch than APET. Which is why Novacel Coextruded films offer the best solutions for your process.
Novacel 9246 is the preferred choice for PETG films due to the low and stable adhesion of this masking film which ensures that there will be no damage and no curling of the material but also no lift-off during processing. It is suitable for screen printing and has the advantage of remaining easy to peel off leaving no residue, marks or staining from the film.
Novacel 9830 is the best choice for PETG sheets with more consistent adhesion to match the more stringent fabrication process requirements for sheets.
The right processing film for APET surfaces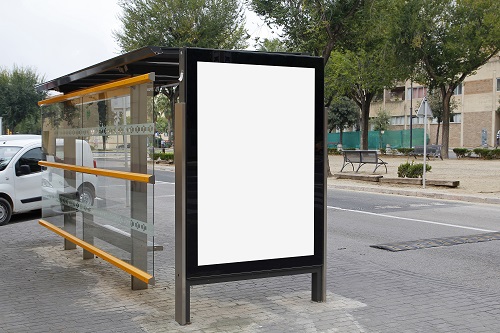 Did you know that APET is perfect for flat and cold bending applications and that it is food contact compatible?
APET is recommended for outdoor advertising panels, timetable cases, poster covers and for indoor applications such as cold food storage elements and protective glazing for machinery.
Novacel 9823 is the obvious choice for APET sheets, providing smooth but consistent adhesion to address APET fabrication process constraints.