Processing & Protective Films for Stones
Whether it is 100% natural or all or partly mineral, stone is an integral part of our universe. Frequently used in the decorative and exterior finish markets, stone materials provide a stylish, natural look to all types of structure.
There is a wide variety of stone types: marble, granite, millstone, porcelain, ceramic, engineered stone, hardened stone, artificial stone, quartz, basalt, resin, and many more.
A solution for all stones types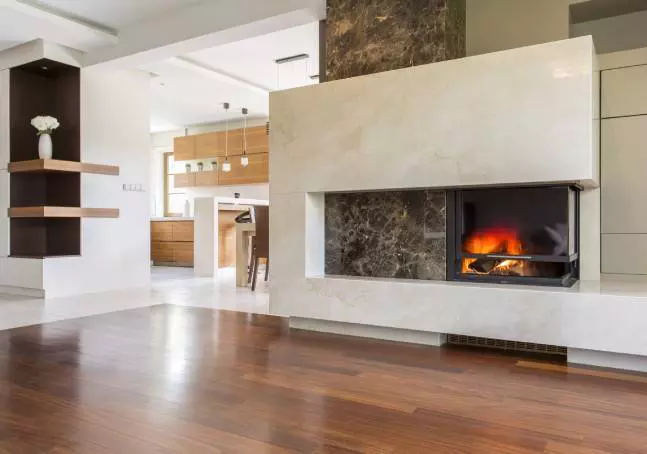 This diversity of products, plus the broad range of possibilities for their application, requires tailor-made solutions.
You can be certain that a Novacel product is available to guarantee your products' integrity.
Novacel films are suitable for the edges of ceramic sinks, toilets or bathtubs.
Stone used for fireplace decoration or covering can always find a Novacel solution to preserve their luster and appearance.
Don't hesitate to contact our experts
The specialists in our recommendation service are at your disposal. They will help you select the best product from the Novacel range for your materials.