Processing and Protective Films for Vinyl (PVC)
Did you know that PVC is the preferred choice for DIY and display applications?
Diverse and versatile in terms of form, color and finish, PVC sheet is a very successful cost-effective material. Lightweight, flexible, and durable, it is ideal for use in advertising and construction whatever its form: foam PVC sheets, integral skin-foam Celuka PVC sheets or compact PVC sheet.
Static-free film for foam PVC sheets
Ideal for screen printing, flat bed digital printing, vinyl signage applications for use in displays, POS advertising, visual communications, picture framing, exhibitions and industrial applications, rigid foam PVC sheets are very popular with printers and sign makers.
Novacel has designed a full range of films dedicated to the diversity of PVC sheets: low-static films suitable for digital printing, easy-peel films for compact sheets, and solutions with antimicrobial properties for hygienic sheets.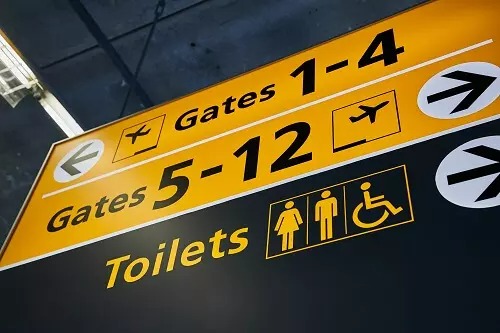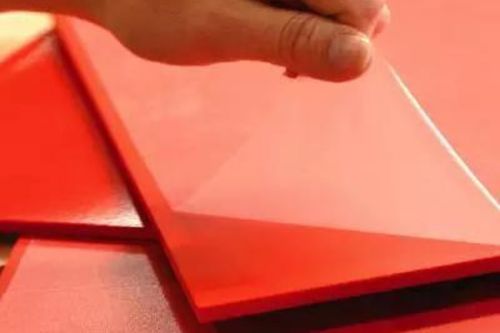 Novacel 9115 is the brand-new low-static, high-adhesion coextruded film designed for PVC foamed sheets dedicated to digital printing processes.This is an easy-to-apply film with consistent adhesion to cover perfectly all foam boards from thin to thick material and easy to peel off leaving the surface pristine with no damage, ready for printing.
This new film can be customized in a tinted version: green, white or yellow to identify your material and make it unique. Novacel 9115 can also be used for Celuka integral-foam PVC sheets.
A cost-effective range of films for compact PVC sheets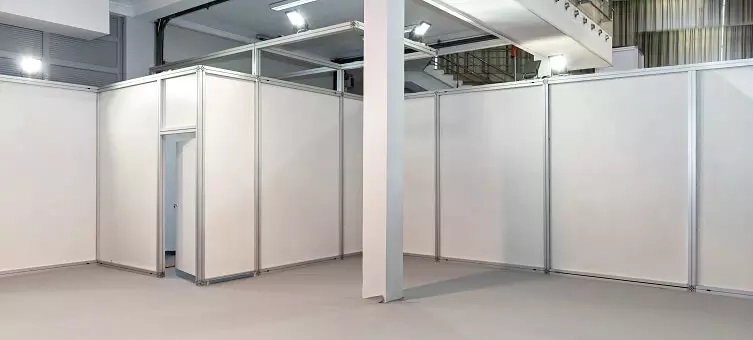 Novacel 4368 and Novacel 4364 are medium-adhesion, versatile coated films widely used for compact PVC sheets and perfect for withstanding the majority of standard fabrication constraints applicable to these materials in the production of exhibition displays, industrial partition walls, etc.
Novacel 9046 is one of the coextruded solutions dedicated to PVC door panels and is perfectly suited to thermoforming operations.
For the laminated PVC sheets with a colored decorative foil, natural woodgrain or gray sand finish: Novacel can also provide you with the right film offering the best adhesion for your surface embossing.