Processing & Protective Films for Wood
Wood, a noble and versatile material, is a component in decoration and construction that is increasingly present in our environment.
In order to meet the expectations of the various markets, surface finishes are often added in upstream industrial processes. The wealth of surface finishes offers a limitless range of uses for architects, decorators, furniture designers, among others.
Novacel solutions for different wood types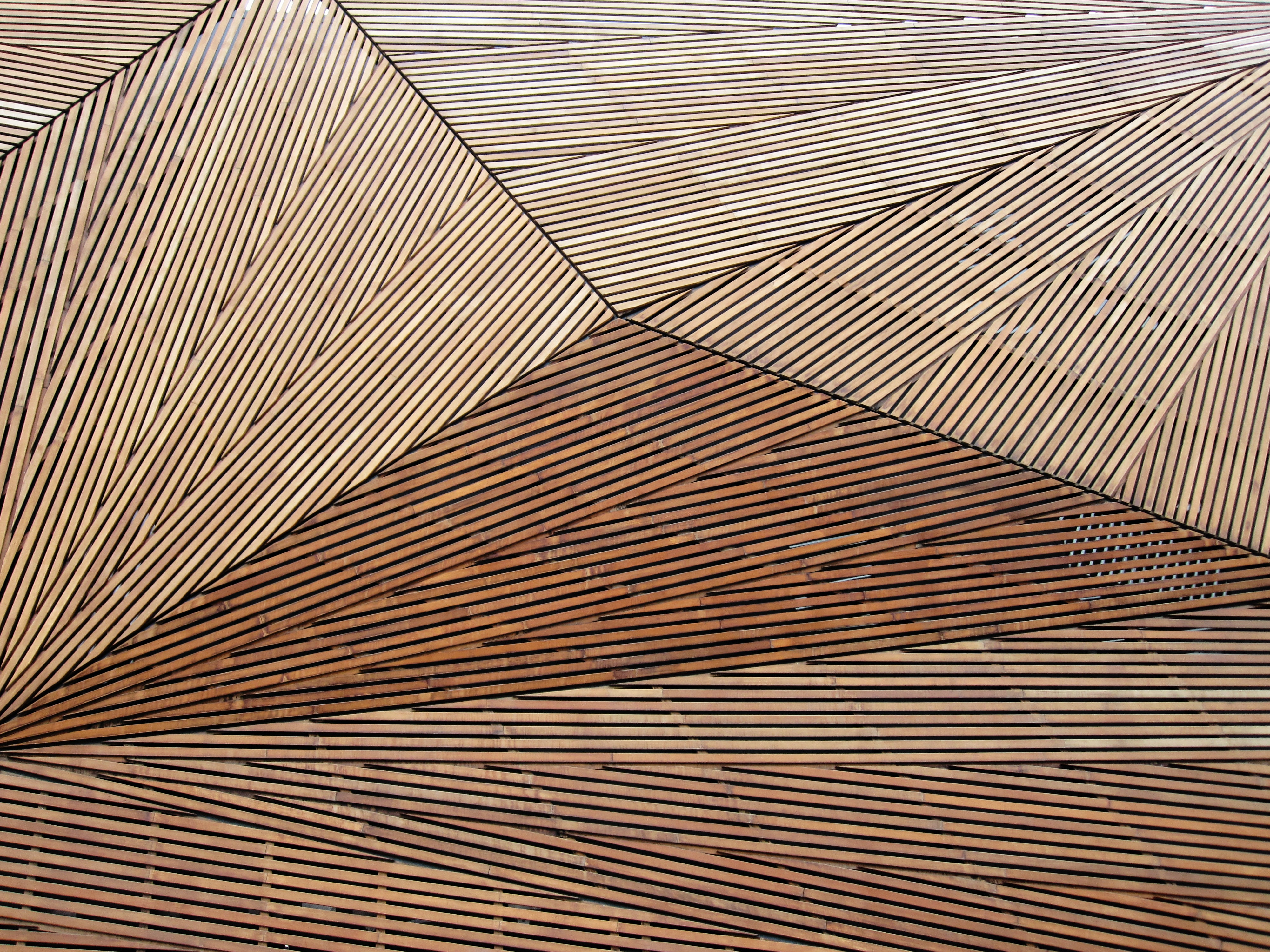 The high tack level of Novacel products allows panel edges to be lacquered or varnished with no risk of paint/clearcoat penetration between the film and the surface. Each variety of wood and its associated finish requires tailored solutions.
As part of its systemic approach to support and guidance, Novacel will help you select the right film for your use.
Whether your wood is untreated, sanded, varnished or lacquered, there is always a Novacel solution to safeguard its finish.
A solution for every wood finishes
Solutions such as the Novacel 4160 or Novacel 4374 are perfectly suited to sanded finishes.
For lacquered or varnished finishes, the Easy Peel products family provide speed and ease of removal unique on the market.
In all cases Novacel's transparent clear films safeguard your surfaces without masking their main value-added features: look and color.