Novacel expertise on your materials
Our job is to know your materials in order to offer you the best solutions.
Whether you work with metals like pre-painted metal, aluminum, stainless steel, copper, plastics, glass or laminates, Novacel can help you.
We know that each surface has its particular features whether it is the type of finish or the chemical nature of the substrate.
With over 300 high-quality products, Novacel is committed to providing the best solutions to meet your specific materials.
Surface finishes are evolving



As an expert, our role is to identify and to select the new finishes. For example, with the new fashion of mat and textured look for materials, Novacel had to innovate.
Because we know that the difference of structure is due to the intrinsic nature of the material used, the way ingredients are introduced or mixed, and their density, we are able to create the right processing and protective films.
Surface finishes are evolving - along with Novacel solutions!
Expanding expertise through cooperation
Close cooperation with customers' laboratories and the establishment of partnerships with a wide range of skilled professionals from all sectors makes it possible to anticipate changes and develop innovations for key manufacturers.
Novacel's expertise and network of contacts in specific associations such as ECCA* (European Coil Coating Association) have enabled the identification of general trends in mat and textured surfaces at the very outset.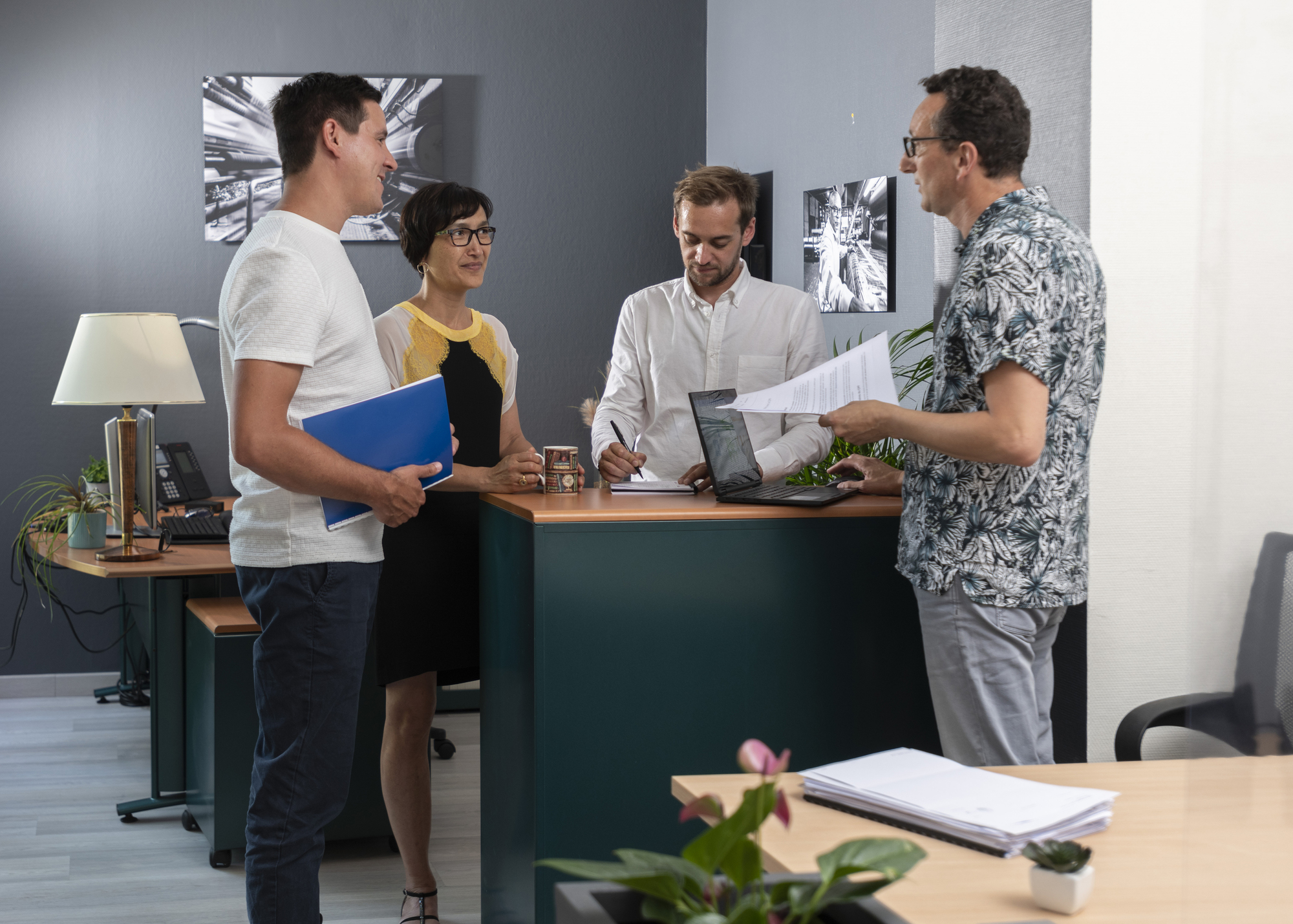 Discover below our expertise on all types of materials!
---