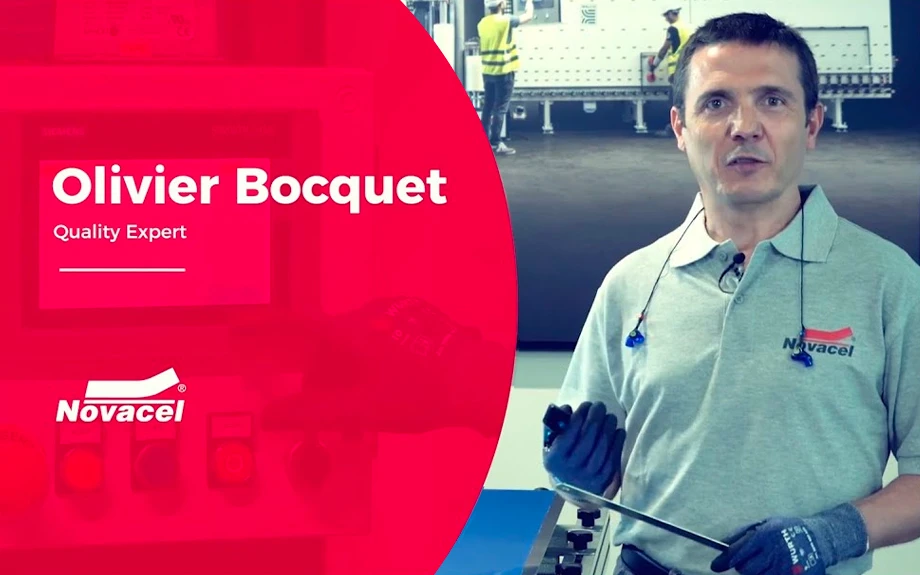 New series of tutorials : here is the first one!
---
Novacel comes along with its clients
Need assistance in optimizing the application of protective film?
Novacel provides its expertise to accompany you. In that way we created a new series of tutorials, here is the first one.
Let us solve the problem of static electricity.
We know it may happen on the machine, pallets of protected products, machines, or in fact on the reel itself.
Our Quality Expert, Olivier Bocquet helps you understand how it occurs, and what are the means to limit or to eliminate it.