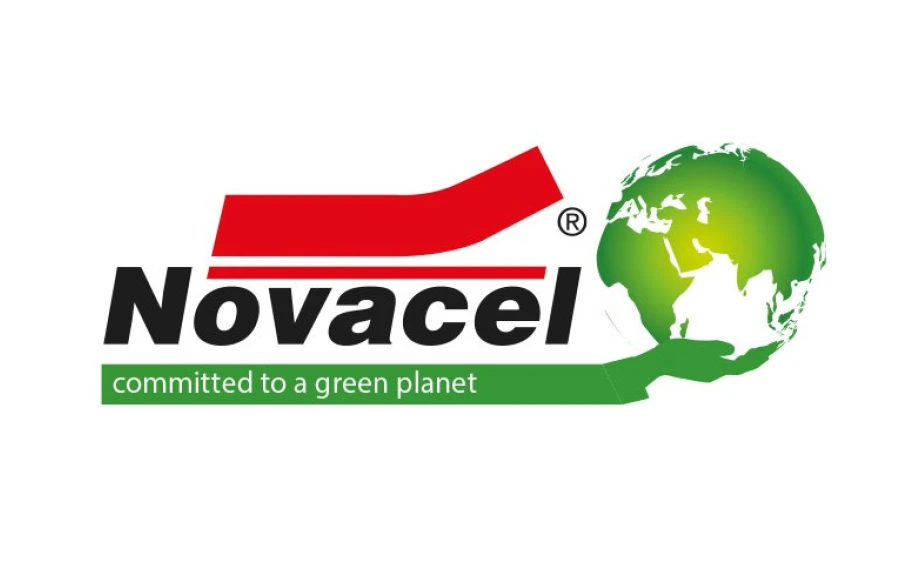 Novacel committed to a green planet: our objectives
---
We are accelerating and intensifying our involvement in enhancing our environmental, social and societal footprint by implementing concrete action plans. 
On December 14, 2018, as an influential local industrial player, we signed the «Rouen Climate Agreement» with the Rouen Normandy Metropolitan Area with some objectives: 
Cutting VOC emissions by half within 5 years
Increasing the proportion of green electricity to 27% by 2020, and to 40% by 2030
Replacing the electric motors of end-of-life equipment with high-efficiency motors
To date, all the protective films we manufacture are recyclable. However, their collection downstream needs to be optimized with all stakeholders. That is why Novacel has taken up the challenge of improving the collection of films.
Novacel will soon be proposing a «Green Label» offer. This new range of protective films will use more recycled, renewable or reduced carbon footprint materials. By sharing and seeking to overcome the considerable challenges with all stakeholders, we will enrich our value propositions for the greater benefit of our customers and our planet.