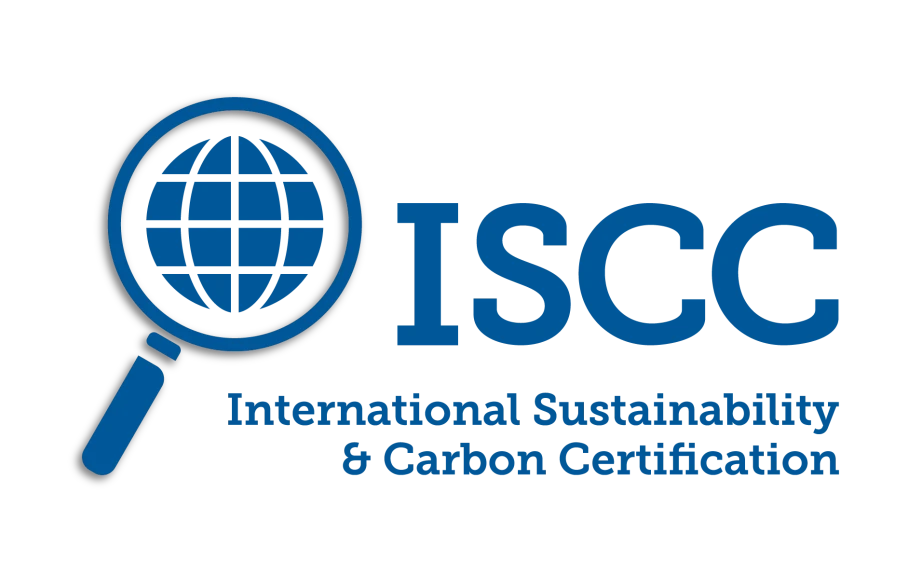 Novacel's Oxygen Vegetal range has obtained ISCC PLUS certification
---
ISCC PLUS is a comprehensive sustainability certification system that encompasses various sustainable feedstocks such as agricultural and forestry biomass, circular and bio-based materials, and renewables.
Through the certification of its OXYGEN Vegetal range, produced using the Mass Balance approach, Novacel demonstrates that its film production maintains traceability in accordance with this international standard. This traceability encompasses the entire process, from sourcing raw materials (waste and residues) to the transformation stage.
The sustainability criteria of ISCC focus on agricultural feedstocks and require compliance with several principles to safeguard forests, high-carbon stock lands, and biodiverse grasslands. ISCC envisions a world where agricultural feedstocks are produced in an environmentally, socially, and economically sustainable manner.
The six principles underlying ISCC requirements include:
Protection of lands with high biodiversity value or high carbon stock
Environmentally responsible production to preserve soil, water, and air
Ensuring safe working conditions
Compliance with human, labor, and land rights
Adherence to laws and international treaties
Implementing good management practices and promoting continuous improvement.
Additionally, ISCC facilitates the utilization of biological and non-biological wastes and residues for new applications, following a credible and transparent certification approach. To ensure compliance with all ISCC requirements, the certification mandates that every element throughout the supply chain is either ISCC-certified or ISCC licensed.
By sourcing ISCC certified mass balanced material, Novacel actively contributes to the substitution of virgin fossil resources with renewable feedstocks, reaffirming its commitment to the highest environmental standards.