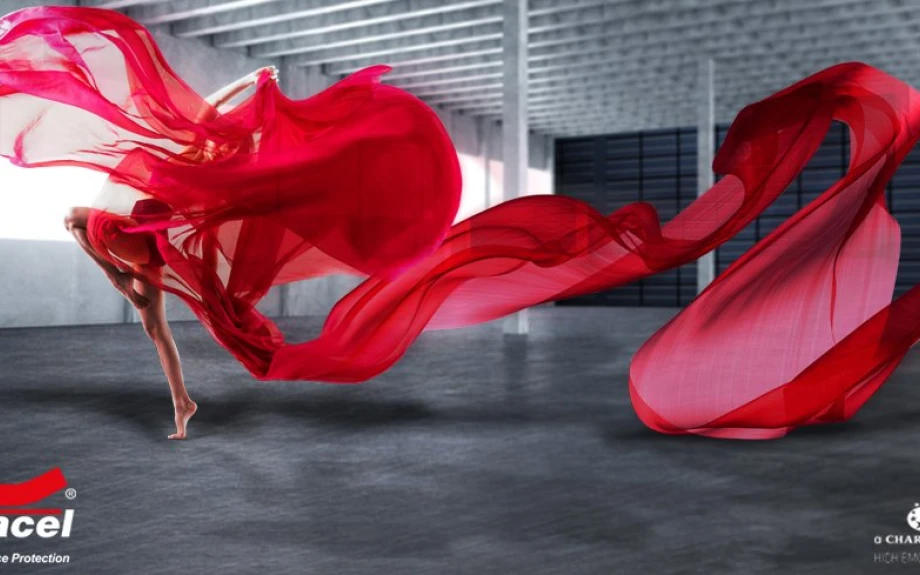 Unveiling your precious surfaces was never so quick as with Novacel Easy Peel Range
---
Easy Peel is a longstanding Novacel flagship technology – one of the company's historical innovations. It is the ideal solution for removing temporary protection from your surfaces easily, quickly and effortlessly.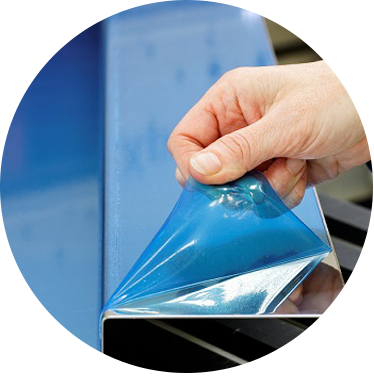 Thanks to their unique properties, Novacel Easy Peel films provide significant productivity gains on all manufacturing lines requiring manual or automatic removal of temporary protection at the end of the process: stamping lines, deepdrawing lines, household appliance assembly lines, lighting protectors, etc.
Easy Peel by Novacel will give you the market's fastest manual or automatic film removal.
Due to the shorter removal time, your operatives will be able to optimize their work time to focus on higher value-added tasks such as quality control. Removal can be performed without physical effort for your coworkers, thereby helping to limit risks of musculoskeletal disorders (MSD).
During the application phase, your operators are also protected from risks of hearing loss thanks to noise-free coil unwinding.
Easy Peel technology also offers even more value-added for metal producers and coil coaters wishing to provide their customers not only with high quality surfaces but also to protect both product and people.
Like all Novacel solutions, high-technology Easy Peel films ensure that your surfaces remain protected throughout your industrial process in order to substantially reduce wastage and maintain external quality for your products.
On removing the protective film, you find a pristine surface free of scratches and dents, as well as glue residue and other undesirable deposits.
Committed to sustainable development, Novacel supplies only recyclable films free of PVC and Phthalates.