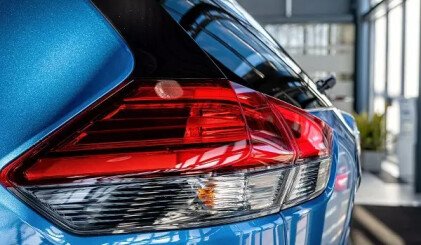 PROCESSING AND PROTECTIVE FILMS FOR ACRYLIC (PMMA)
PMMA is also called acrylic glass or plexiglass: it is one of the clearest materials, offering 93% transparency rate. With many colors and finishes acrylic is popular in a wide variety of applications.
Whether it is for cast or extruded acrylic sheets, Novacel solutions give the best performance to reveal your creative potential, whatever its shape: printing, sawing, drilling, LASER cutting, polishing, bending, thermoforming.
Select the Novacel films that can help you in your process!