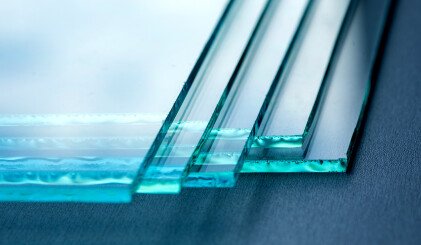 PROCESSING AND PROTECTIVE FILMS FOR GLASS AND MIRRORS
Glass, a material considered highly stylish for its transparency, environmental benefits and the savings it can provide in buildings, is the versatile material par excellence. It is all arrounds us every day: in buildings (glazing, facades, railings, doors, partitions...) furniture (tables, shelves...), electronics and household appliances.
Select the Novacel films that help you in your industrial process!