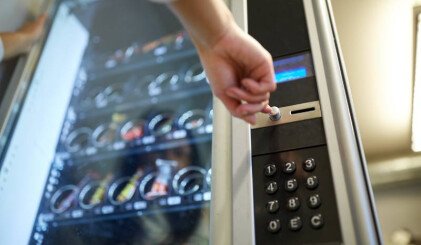 PROCESSING AND PROTECTIVE FILMS FOR POLYESTER (PET)
Extruded thermoplastic polyester sheets (PETG) are often used as an alternative to polycarbonate and acrylic sheets.
Easy and fast to process such as in die-cutting, with low-temperature forming, no pre-drying required and suitability for LASER cutting. PETG is also a soft surface that is easier to scratch than APET. Which is why Novacel Coextruded films offer the best solutions for your process.
Select the Novacel films that can help you!