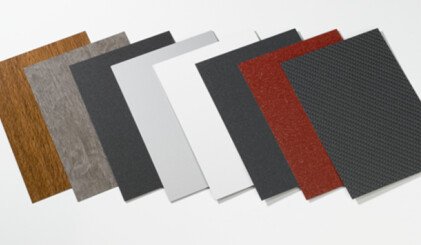 Processing and protective films for Pre-Coated Metals
Pre-coated steel is increasingly used and seen as stylish and essential materials in sectors such as architecture, design, appliances, industry, transport.
In coils or flat sheets, pre-coated metals go through multiple processing operations before becoming finished products. The whole manufacturing process is therefore challenging for materials and they need the right solution.
Select the Novacel films that help you in your industrial process!