Remove your film easily thanks to Novacel Easy Peel solutions

The time necessary to remove films from surfaces is usually long and not adapted to fast and modern production processes.
Removing the film with Novacel Easy Peel range is the fastest and effortless operation on the market.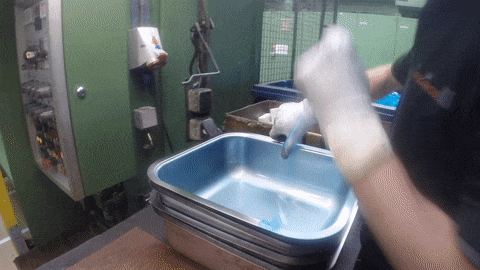 Thanks to the Novacel innovative water based glue, your thin sheets will not suffer any mechanical deformation during peeling of the film. Coupled with high quality backing, even your more precious substrates will be fully secured until the final removal performed in few seconds.
Ease also during the lamination phase
Among the full package of advantages offered by the Novacel Easy-Peel solutions, benefit from low force and noiseless unwinding. Using these processing and protective film rolls on your production line has never been so easy and fast.
Novacel, as part of its CSR commitment, brings an unrivaled functionality along the already long list of benefits such as recyclability or REACH compliance.
Gain productivity thanks to Easy Peel films
Reliability is key in term of processing and protective films, offering peace of mind solutions which allow waste reduction and productivity gain. Adding value to the standards will offer you the priceless position to not choose between productivity and quality.
The time saved with this exceptional behavior also reduces the number of operators needed for this operation. Therefore, your work force can spend their time on more cost efficient tasks like quality inspection, maintenance, production follow-up…
In addition to improved performance, protect your workers from musculoskeletal disorders (MSD) with this pain free operation.
​​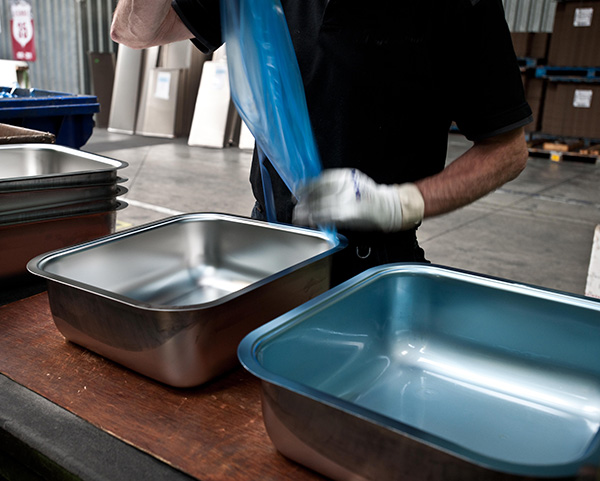 Discover all the Novacel Easy Peel films!