Processing and protective films for Acrylic (PMMA)
PMMA is also called acrylic glass or plexiglass: it is one of the clearest materials, offering 93% transparency rate. With many colors and finishes acrylic is popular in a wide variety of applications from architecture to visual communication, automotive, furniture and decoration.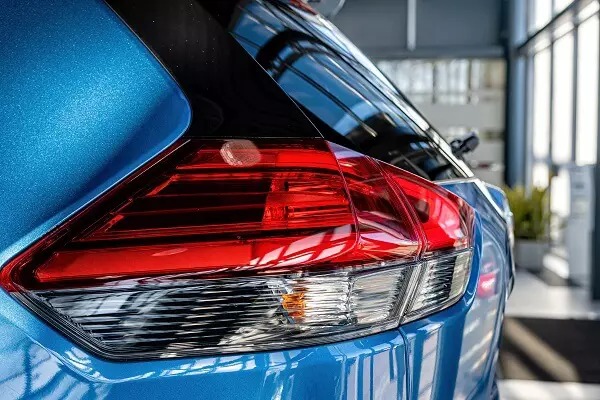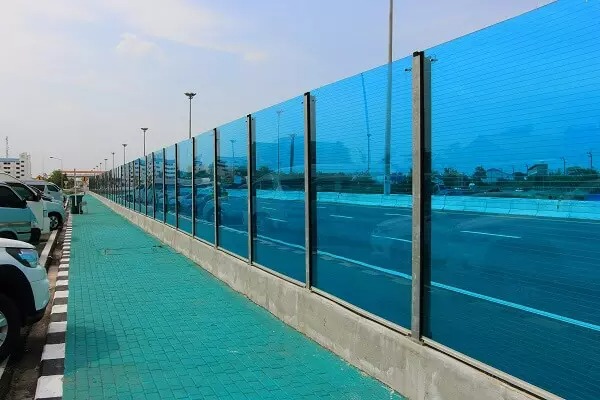 Peace-of-mind solution for your process
Whether it is for cast or extruded acrylic sheets, Novacel solutions give the best performance to reveal your creative potential, whatever its shape: printing, sawing, drilling, LASER cutting, polishing, bending, thermoforming.
Novacel 4614 coated films and Novacel 9310 paper replacement for cast acrylic sheets cut into small pieces with numerous bending and routing operations or LASER cutting.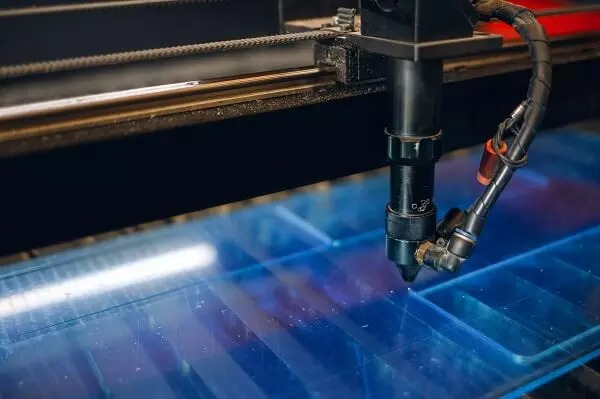 You will find the film you need for both glossy and matt acrylic sheet.
Novacel 9823 and Novacel 9416 coextruded films for safer thermoforming of extruded acrylic sheets,
Novacel 4748 coated paper for severe machining processes like routing or flame polishing.
Premium solution for acrylic films
Acrylic films are widely used as an enhancement for permanent surface. Thanks to their high clarity, color stability and weatherability properties, they have become the light cover for many surfaces and products as well automotive interiors, home appliances, lighting diffusers and displays.
As a highly esthetic surface, PMMA films can be supplied with masking film to avoid scratching and soiling.
Novacel 9078 is the premium processing solution with low gel content, soft and stable adhesion while undergoing a wide variety of demanding processes plus easy-peel removal with no surface damage or curling.