Processing and protective films for Decorative Laminates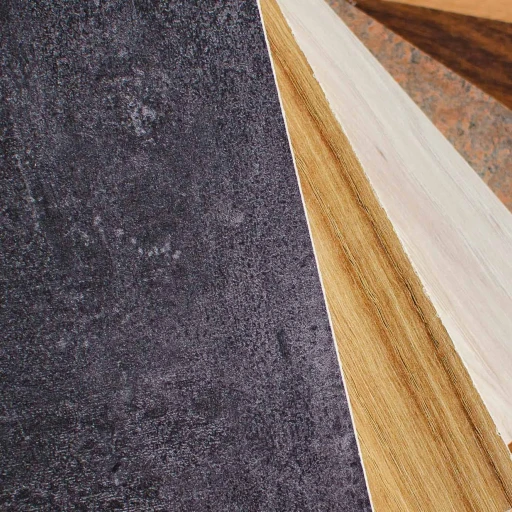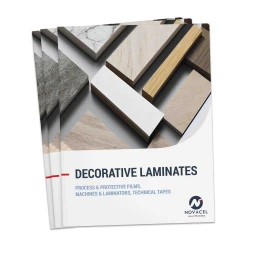 With the trend towards matt and structured finish combined with natural design, decorative laminates are upgrading to high value materials.
Surface solution is now a vital component in this trend to luxury status.
Whatever the type of decorative laminate and its associated surface finish, Novacel has created global solutions to meet customers' expectations with innovative and perfectly adapted products.
Download our brochure to learn more about our expertise on Decorative Laminates.
Novacel, an expert for your Decorative Laminates
Decorative laminates are extending their field with improved features:
Increasing use in new spaces and environments, requiring a significant upscaling
Substituting other materials with the same appearance and feel, like wood, stones or metals.
Offering new functionalities like anti-fingerprint, higher scratch, heat or chemical resistance.
These trends have increased the complexity and value of the surfaces, meaning new challenges for high performance solutions.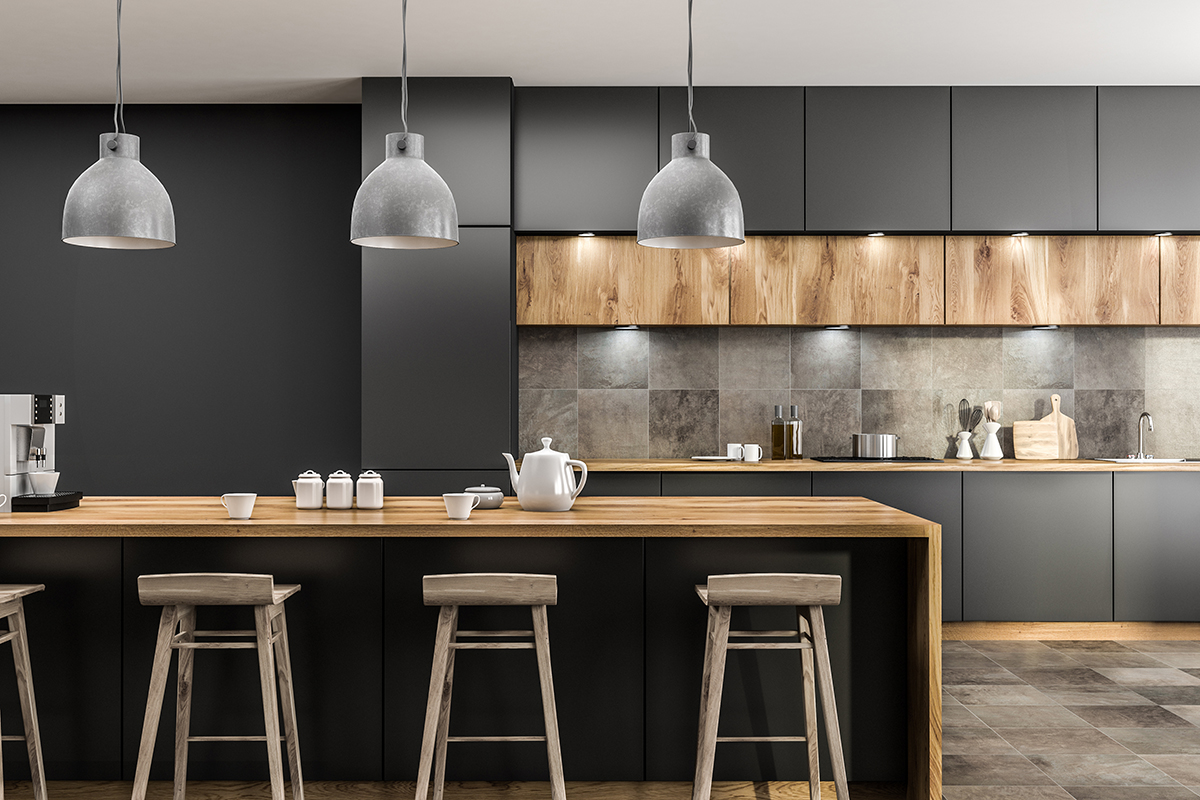 More than ever, it is essential to use the right film, on the right surface for the right application.
By working in cooperation with partners and experts, Novacel anticipates market trends & changes and develops today, the solutions for tomorrow.
This synergy results in technical answers for new coatings like anti-fingerprint or new of eco-responsible solutions to reduce carbon footprint and develop new and environmentally friendly products.
Films for High Pressure Laminates (HPL) & Melamine Faced Chipboard (MFC/ TFL)
Novacel has designed a broad range of films dedicated to the new finishes in HPL or MFC materials, which keep them perfect throughout their fabrication processes.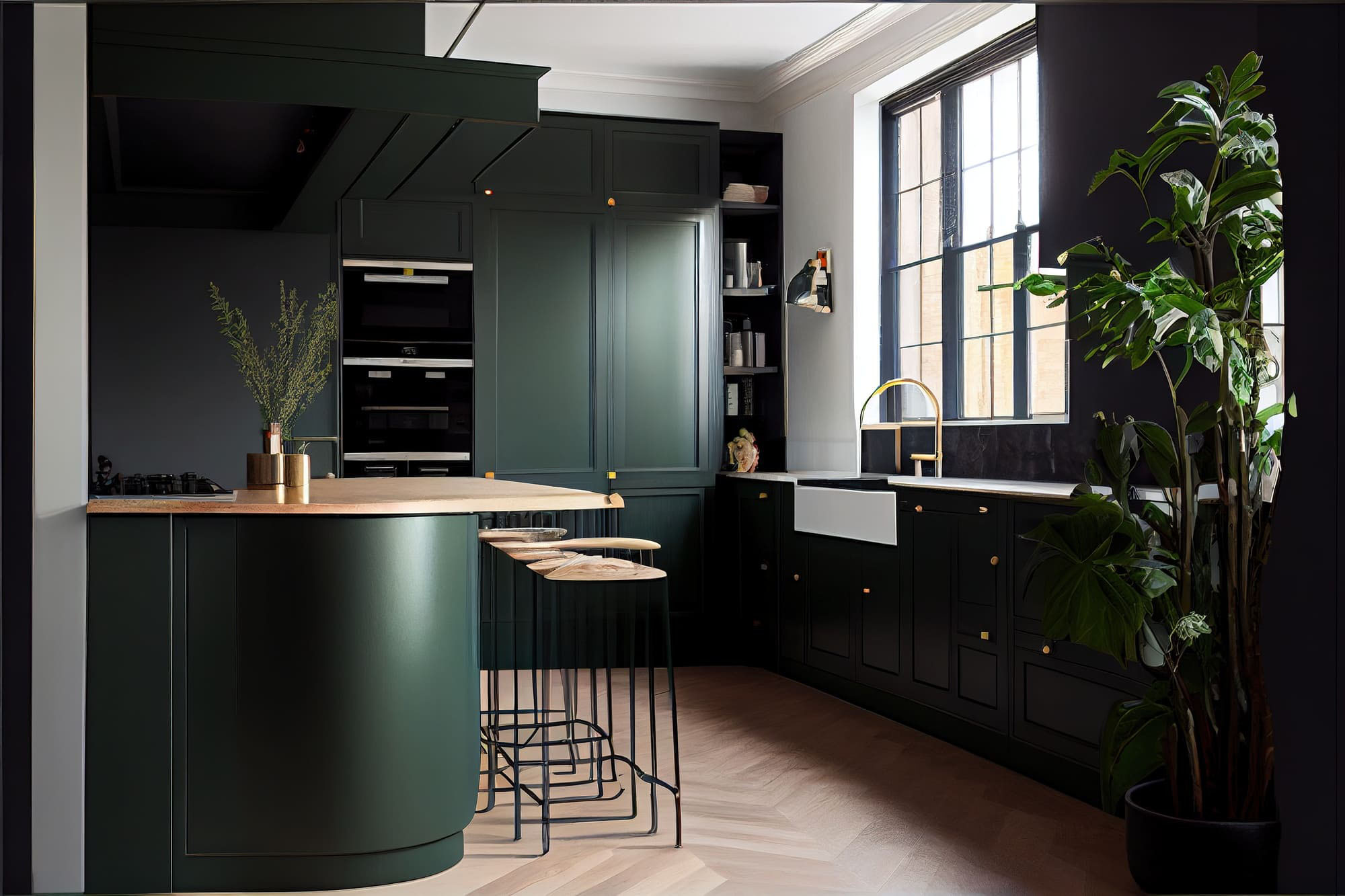 Novacel assets
A large range of films to be used like second-skin for the laminates during their fabrication processes
The right adhesion to fit the material whatever its finish.
A dedicated eco-responsible OXYGEN for HPL : 3130 Oxygen recycled composed of 25% of recycled polyethylene.
Lacquered Coated panels
Processing films are needed all along the manufacturing process when producing the trendy and valuable matt finishes with Anti FingerPrint,(AFP) coatings.
Novacel has designed new solutions in cooperation with its customers such as the premium solution 4143, for the new textured finishes.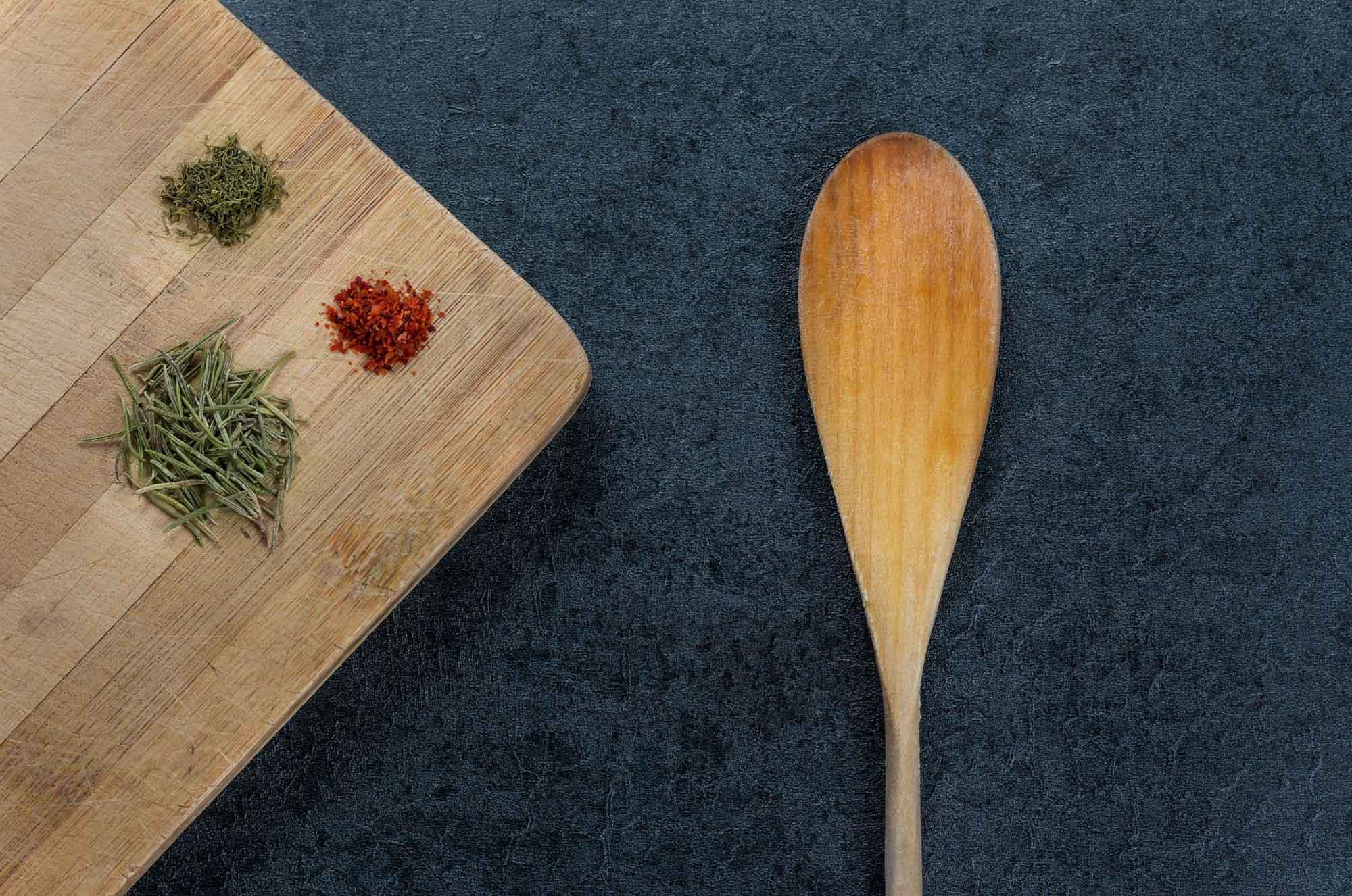 Films for Postforming Process
Some laminates are made with a special quality: thinner and more flexible, they can undergo "postforming" operations, i.e. edges bending and shaping.
Novacel Heat-resistant High quality films are designed to withstand the Postforming operations for the edge shaping of laminates while avoiding the risk of damage.
Novacel assets
Heating resistant PET backing to withstand the laminates postforming process
Comprehensive range of postformable films to get the ideal adhesion to the material whatever the finish, with safe-formulated and stable adhesive throughout its time on the surface.
Expertise to combine Novacel solution machine with the best selected film to end up to perfect lamination.
Films for compact Laminates & Panels
Resistant and long-lasting, the high pressure structural laminates are also called compact or solid panels.
They are used for interior applications which require a high impact resistance such as interior wall panelling, scientific surfaces, cabinets & lockers. They can also be found in architectural applications such as outdoor furniture elements or exterior cladding panels.

Novacel has designed a full range of process and protective films for indoor and outdoor use, adapted to the diverse range of finishes these high value surfaces exhibit.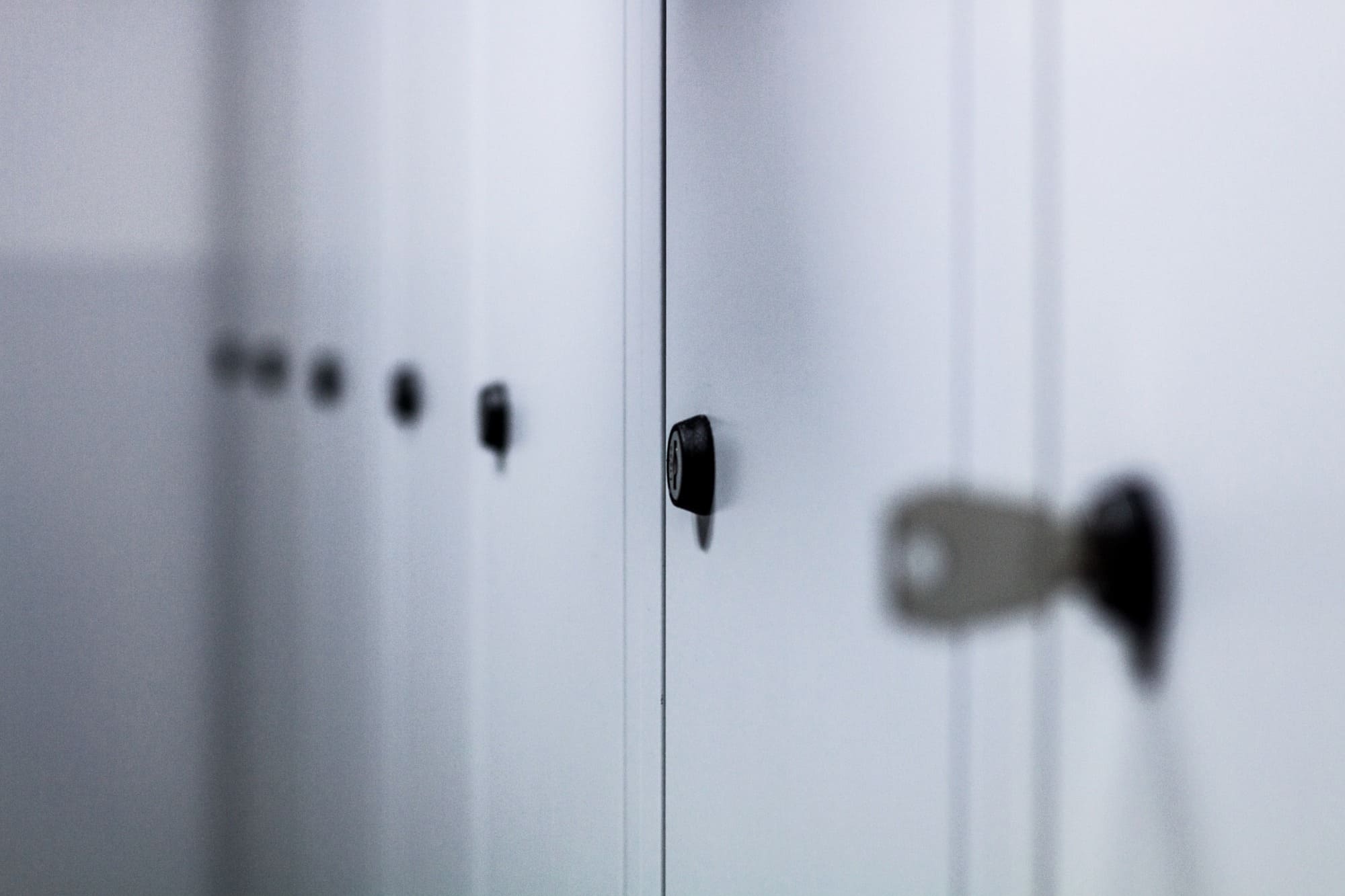 Novacel assets
The right adhesion level to the material whatever the finish.
Promote your brand image with the possibility to print, including arrows to advise panels mounting direction for facades.
For external architectural compact laminate panels with a stylish matt,stone pattern or raw wood finish, Novacel 4127 is the perfect choice.
Furniture 2D & 3D Films
2D and 3D foils are thermoplastic laminates applied as decorative surfacing for raw Medium Density Fiberboard (MDF) using a thermoforming process for the fabrication of furniture elements in 2 or 3 dimension shape.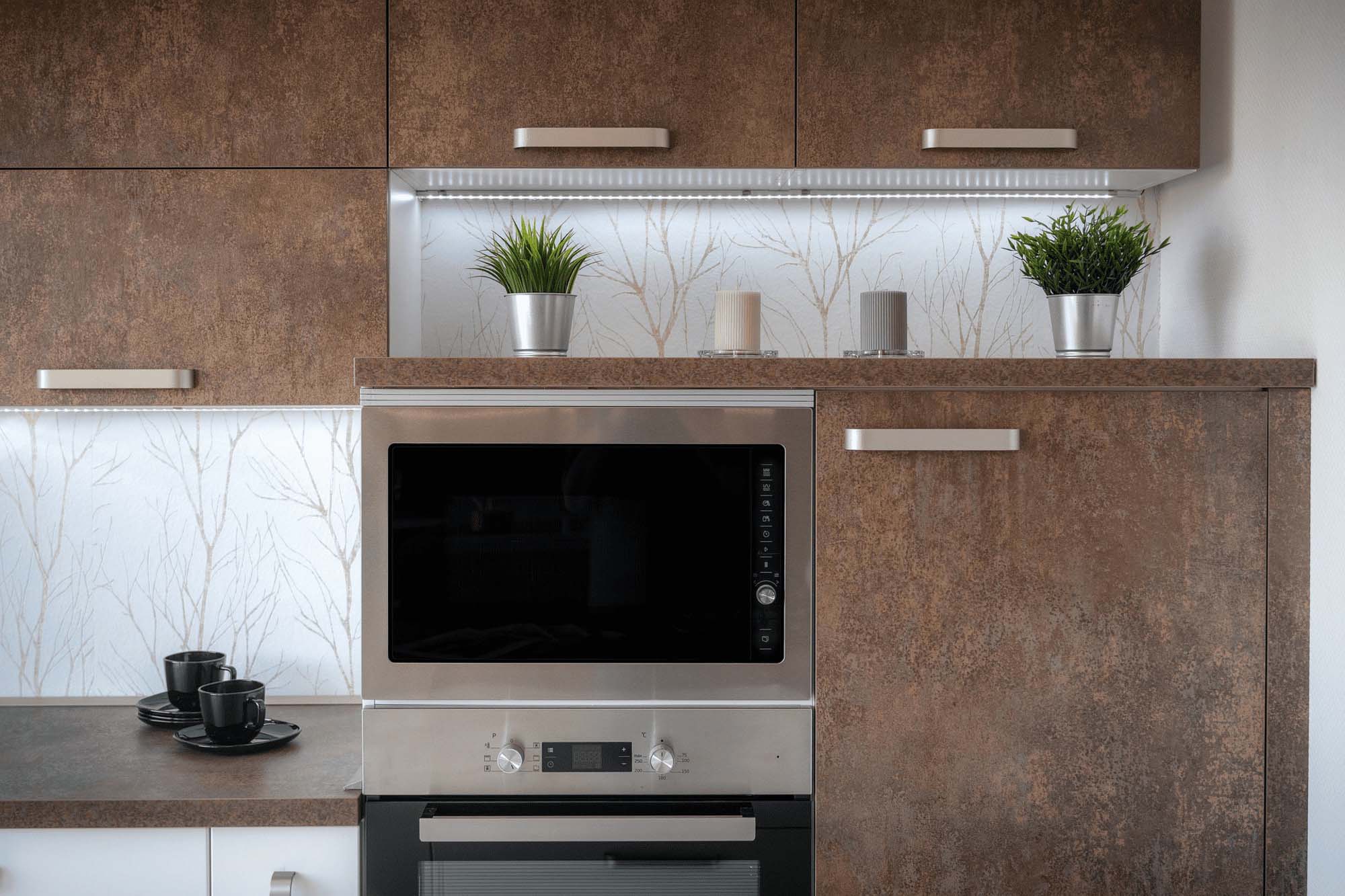 Novacel assets
Novacel has designed a full range of of "second skin" process films for these valuable surface finishes during the thermoforming operation.
Keep the laminate's perfect aesthetics from damage during the thermoforming process and the cutting around panels.
Get the right adhesion level to the decorative thermo-foil in everything from High gloss or ultra matt finish.
Lacquered coated panels
Processing films are needed all along the manufacturing process when producing the trendy and valuable matt finishes with Anti FingerPrint (AFP) coatings.
Novacel has developed new products adapted to membrane forming press for new coated materials such as the 4118 or the 9120 in cooperation with its customers.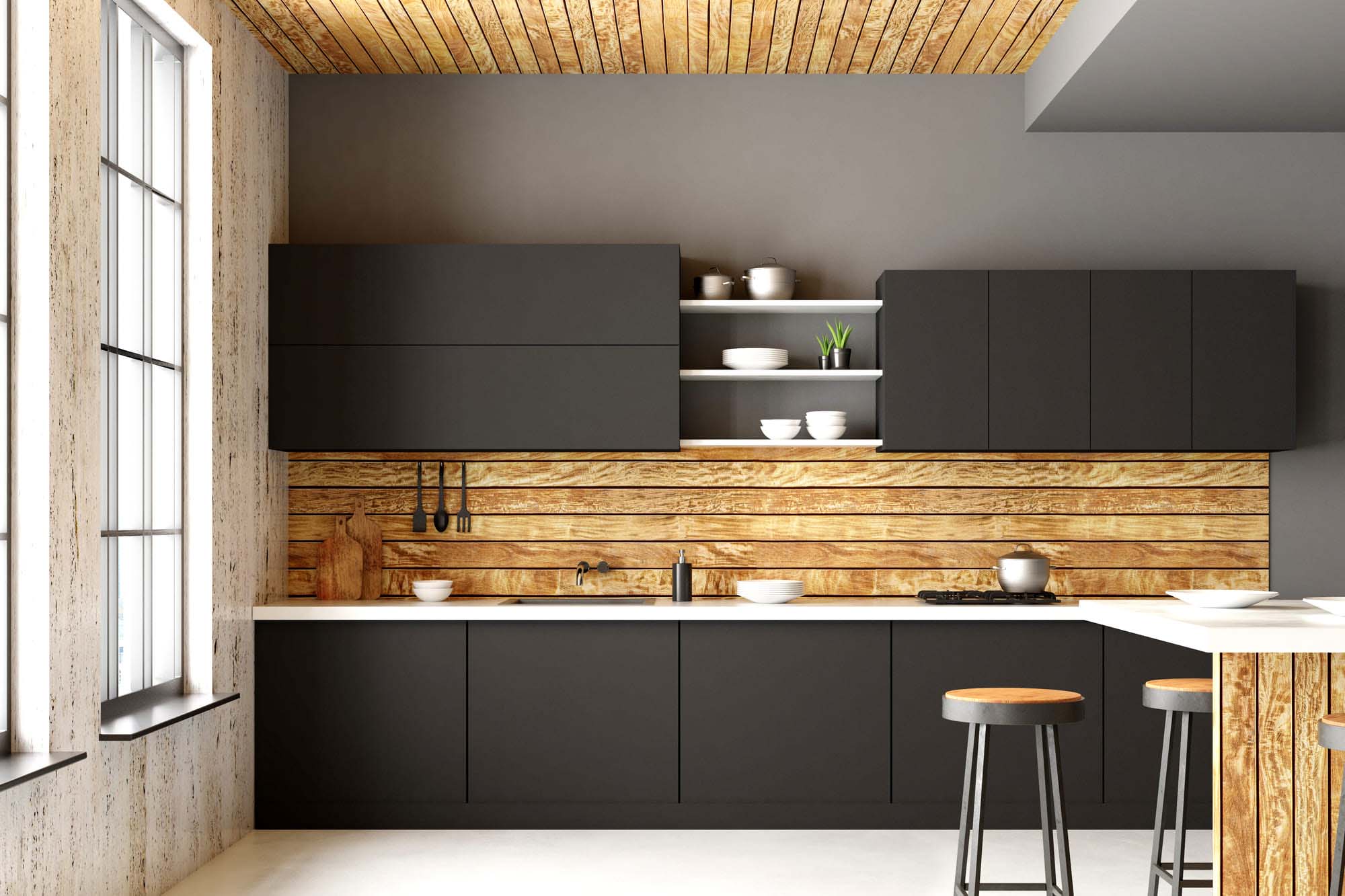 Films for furniture edgeband
Edgebands are thin strips of material used to cover the raw edges of wood panels. They contribute to extend the furniture durability by protecting it from moisture and scratches and by giving a nice solid piece appearance to the element.
Novacel assets
Novacel proposes a large offer of process and protective films withstand the bonding operations, whatever the technology used: from hot melt glue, to hot air or LASER.
Perfect edgebands from the bonding process until the final installation.
Right adhesion to the decorative thermo-foil for high gloss, satin, wood or ultra mat finish.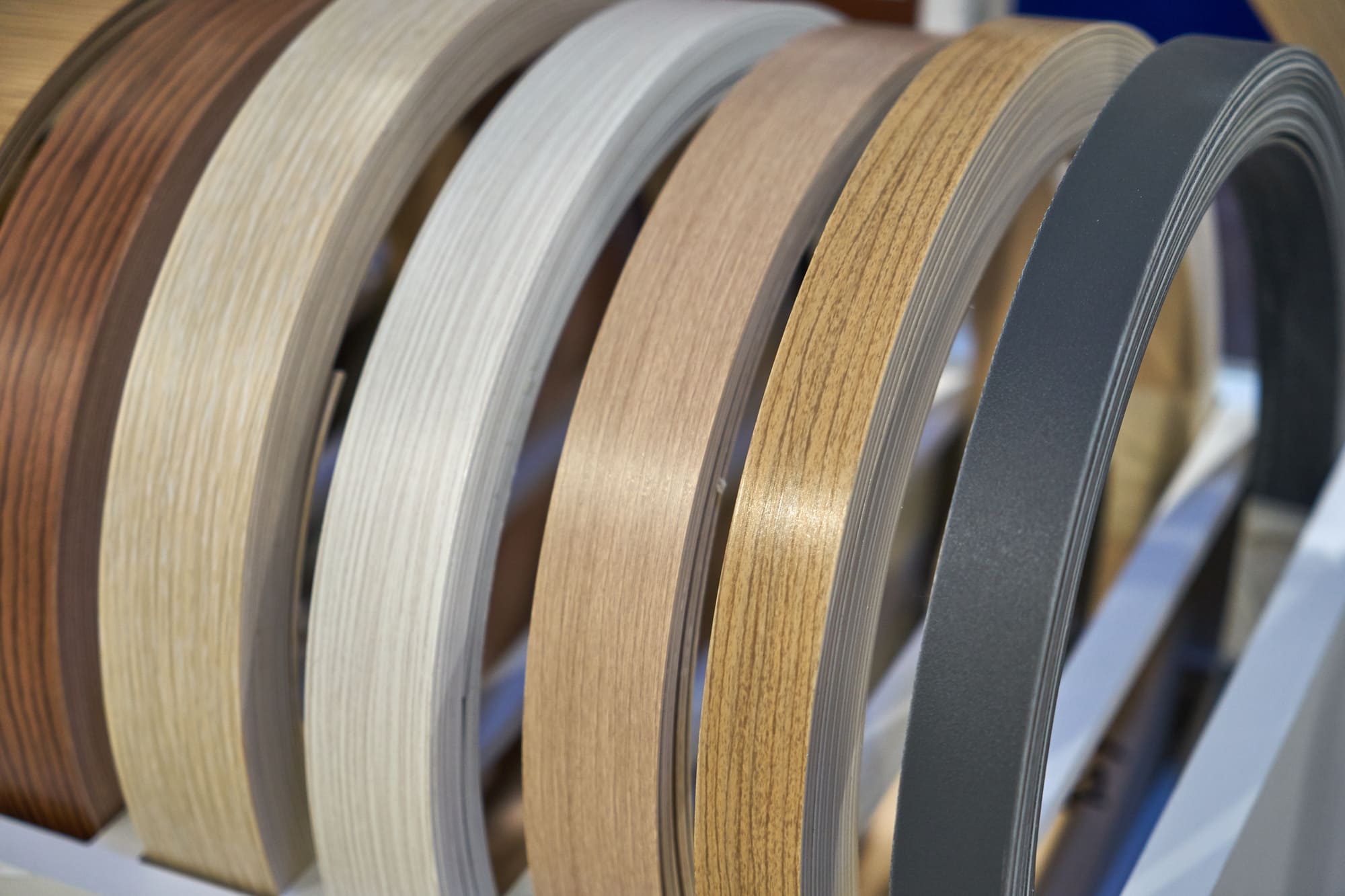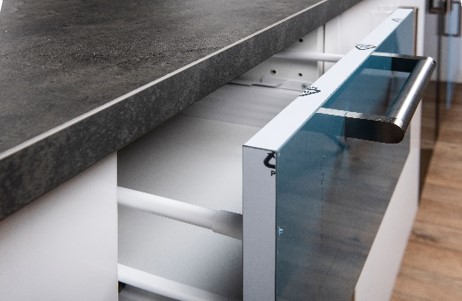 Printing solution
Films solutions are printable.
Novacel has designed an exclusive 100% scratch and solvent resistant "trap printing" technology, available with clear transparent backings, preventing the risk of ink transfer during fabrication.