Processing & Protective Films for FRP/GRP
Often called FRP (Fiberglass Reinforced Plastics) or GRP (Glass Reinforced Plastics), these are composite materials comprising a plastic matrix combined with fiberglass strands. These composite panels outperform traditional metals and wood by offering superior strength and durability.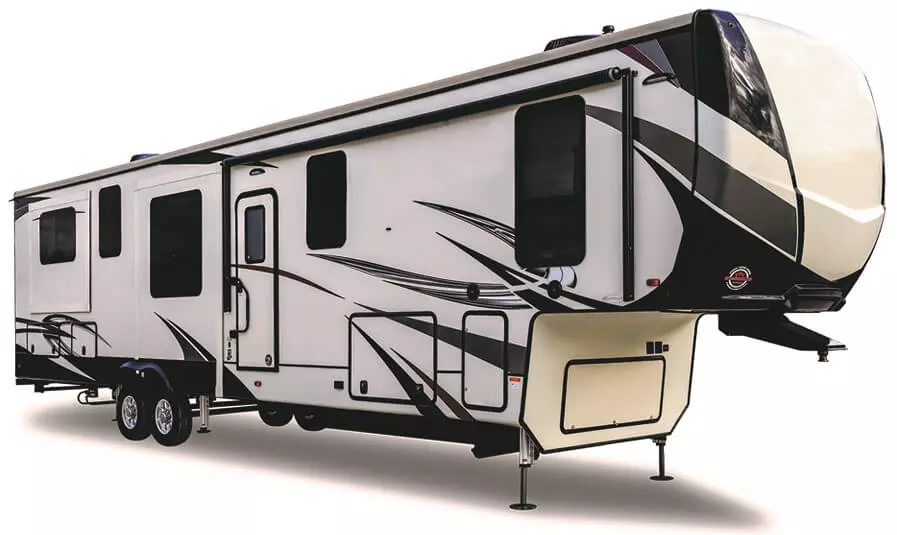 FRP panels are widely used in the Recreational Vehicle (RV) or Caravan Industry as exterior sidewall panels, roof or even interior panels. They are also popular in transportation for trailers and truck bodies and are even developing into new areas such as hygienic and medical applications thanks to their resistance to chemicals, microbes and moisture.
Differents finishes and sizes of FRP panels
These composite panels are available in finishes ranging from high gloss to smooth or matt, and in numerous colors, making them esthetic materials needing care if they are to remain pristine. From panel manufacture in sheets or coils to the FRP/GRP fabrication machining, they can benefit from qualitative technical films.
These panels require a high-performance solution with the right level of adhesion tailored to the FRP/GRP manufacturing process and to the surface finish, plus the right fit with the extra-large production width (over 2800 mm) of FRP/GRP materials.
The best films best suited to your process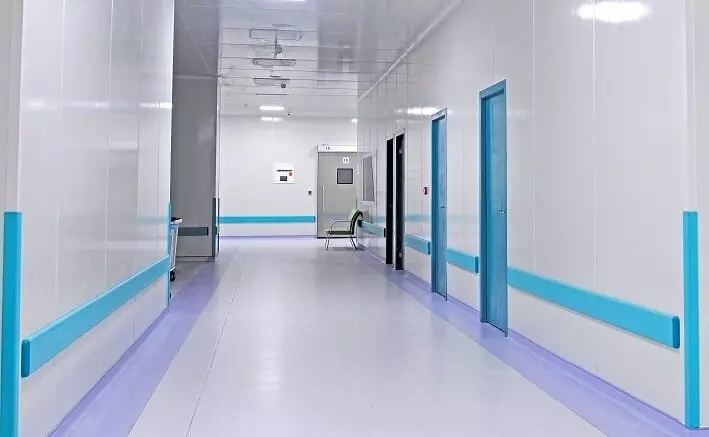 Novacel 9046 and Novacel 9056 are recognized as offering best value during the manufacture of coextruded solutions used on continuous lines producing high-gloss composite panels

Novacel 4407 is the preferred coated film option on discontinuous lines.
For other surface finishes like satin or matt composite panels, Novacel offers dedicated, tailored adhesive solutions.