Processing and protective films for Glass and Mirrors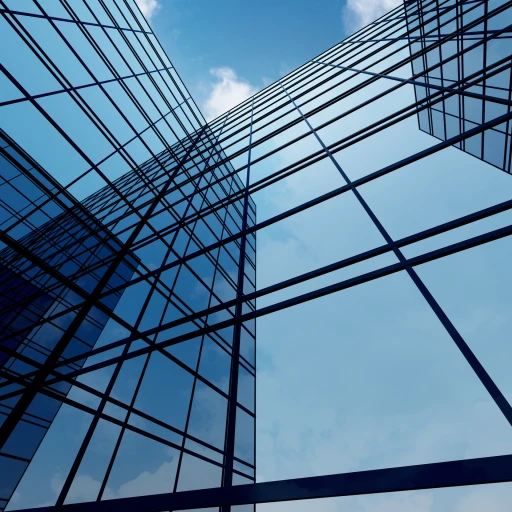 As highly prized architectural materials, glass embellishes buildings, by adding transparency, light and color.
Smart materials, it is functionalizable, which allowing it to change its appearance, to heat, to inform and much more...
As a material for today and tomorrow, it will continue to go hand in hand with urbanization and the development of information technologies.
To help you make the most of this beautiful material, Novacel offers innovative protective films for glass and mirrors.
Download our brochure of solutions for Glass and Mirrors.
A dedicated range of processing and protective films for the glass Industry
Our product range of films for glass has been developed to meet the specific needs of the glass industry.
To offer a dedicated solution for each type of glass/application
To preserve glass throughout its life cycle, especially during the manufacturing process
Indeed, this range offers films to avoid soiling, scratches and corrosion, or to enhance safety for the most glass types: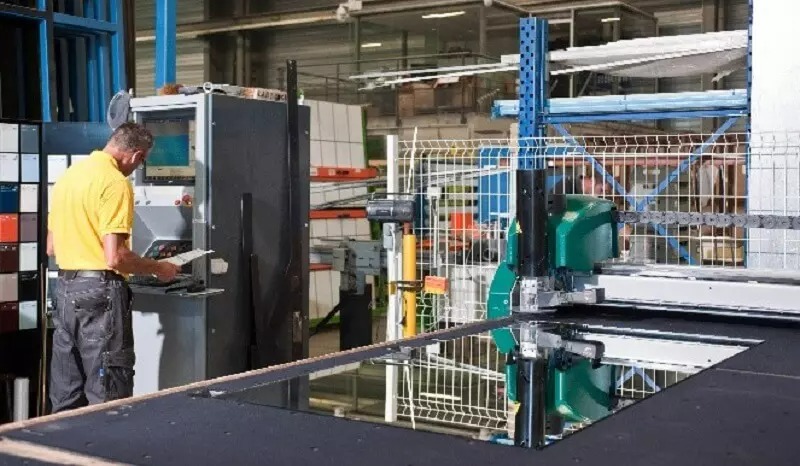 Flat glass,
Insulating glass,
Mirrors& lacquered glasses,
Fire resistant glass,
For the acid-etching processes,
Glass with functional coatings (e.g. low emissivity, anti-reflective, self-cleaning),
Tempered and laminated glass.
Each processing and protective film matches to the specific features of the process: resistance to cutting (including under water), edge polishing, acid etching... as well as the chemical characteristics nature of the substrate. It offers safety and security for the users and the end users.
Whether you are a glass processor, an insulating glass manufacturer or a window manufacturer there is a solution for you.
We have a solution for every challenge, and we are constantly innovating to accompagny the growth of this wonderful surface in every domains.
Novacel, an expert for your glass surfaces
We at Novacel work closely with our customers/partners from initial analysis of their requirements up to delivery of the best solution for them. We have in-depth knowledge of the specificities of the glass world. The value of our technical support is recognized by our customers.
Our key strengths for the glass industry
Turnkey solutions:
Technical tapes, adhesive film and application machines. We bring you holistic, innovative solutions to help you use our products.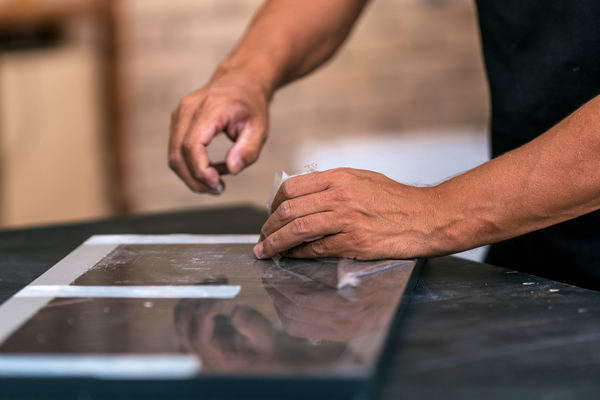 Novacel key features:
Our processing and protective films offer up to 12 months of external resistance on insulating glass (worldwide warranty)
Rolls in large widths
Wide range
Innovation:
We are constantly working on upcoming innovations to prepare future products ranges. Our new OXYGEN range of alternative eco-responsible films testifies to this approach. These films save resources and reduce CO2 emissions.
Discover below our expertise on all types of glass!
---