Processing and protective films for Other Specialties
Your surfaces are valuable and Novacel's mission is to help you safeguard their added value. Some markets and applications require a perfectly adapted, specific film.
Novacel has designed innovative solutions for many materials.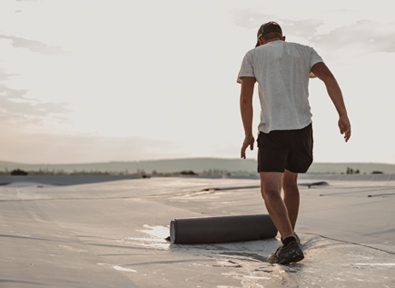 Novacel films can be easily applied on roofing membrane fabrication lines.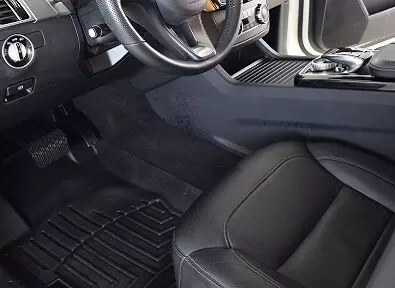 The quality and integrity of automotive carpets surfaces can be guaranteed.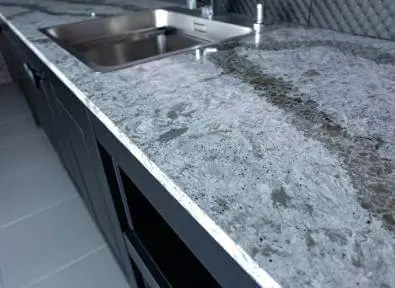 The stone market demands robust products that do not degrade surfaces in any way.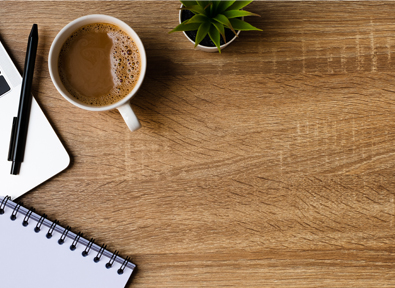 Each variety of wood and its associated finish requires tailored solution.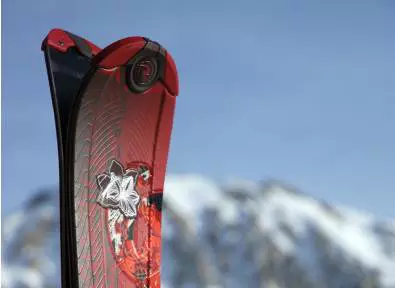 Innovative solutions for the top sheets used in the manufacture of skis.
---