Processing and protective films for Pre-Coated Metals
Pre-coated steel & aluminum, laminated PVC, or colaminated surfaces, are increasingly used and seen as stylish and essential materials in sectors such as architecture, design, appliances, industry, transport.
Thanks to excellent product features such as a wide variety of surface structures and colors as well as excellent workability and resistance to corrosion, pre-coated metals meet all creative requirements and guarantee quality of manufacture and sustainable construction.
In coils or flat sheets, pre-coated metals go through multiple processing operations before becoming finished products. The whole manufacturing process is therefore challenging for materials and they need the right solution to avoid damage.
Download our brochure to learn more about our solutions for precoated metals.
A solution for every pre-coated metal surface
With a complete range of processing and protective films, from coated to coextruded technology, Novacel brings you secure & innovative answers to preserve the integrity of your surfaces.
Novacel's dedicated pre-coated metals range is designed for a variety of:
Coatings (polyester, polyurethane, PVDF, plastisol, with specific chemical properties such as UV resistance, anti-fingerprint, anti-graffiti, antibacterial, reflective, dirt repellent, photoluminescence, etc.).
Surface finishes (smooth to structured, with specific gloss & roughness).
Industrial processes (roll-forming, bending, folding, sawing, slitting, drilling, milling, foaming, CO2 and LASER fiber cutting, embossing, etc.).
Segments (construction, household appliances, general industry for furniture, electronics, etc.).
End-use/applications (coil coating, casing & cladding for building, cassettes, sandwich panels for facades - walls & roofs, partition walls, aluminum composite panels, signs & displays, casings and parts for appliances).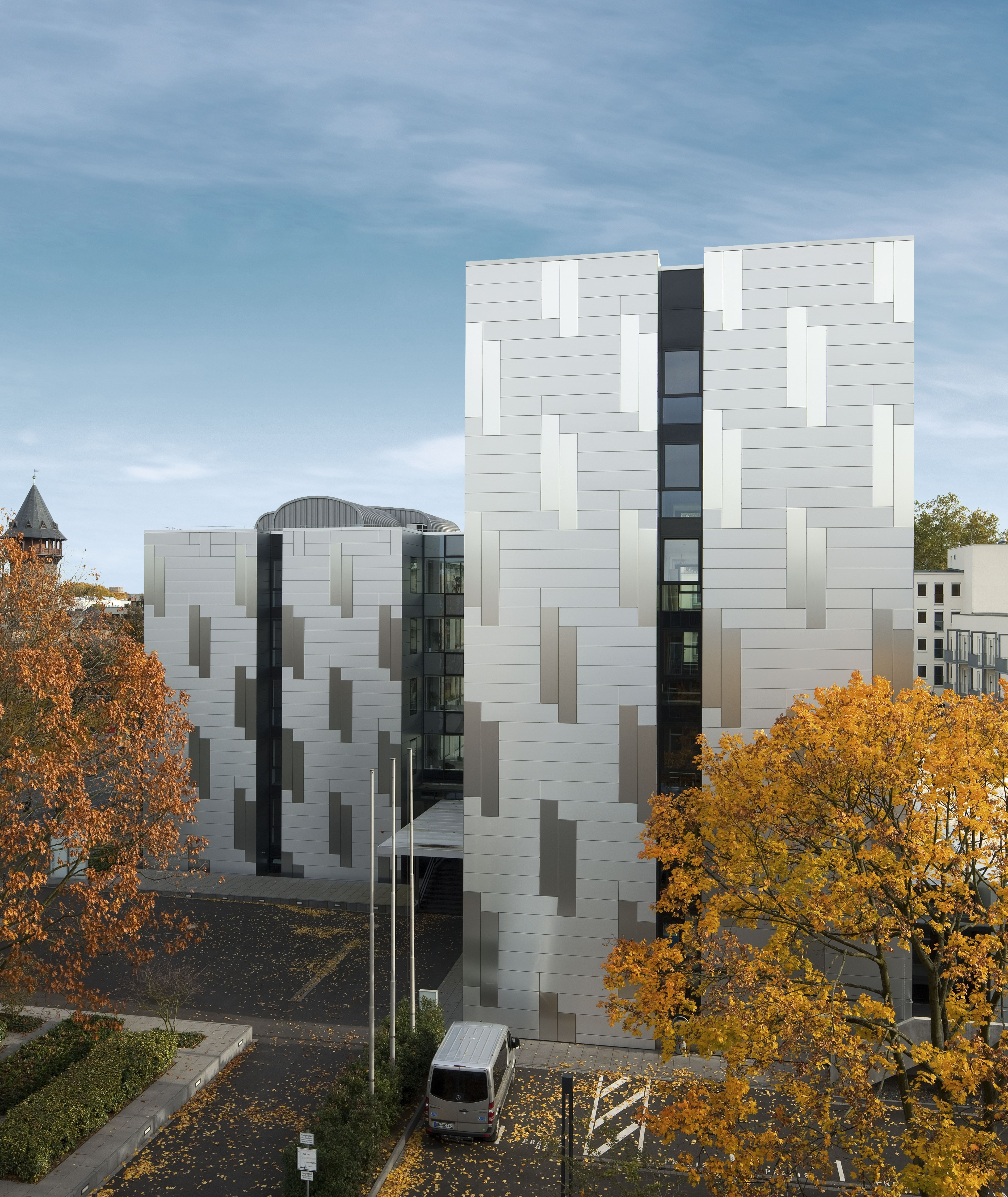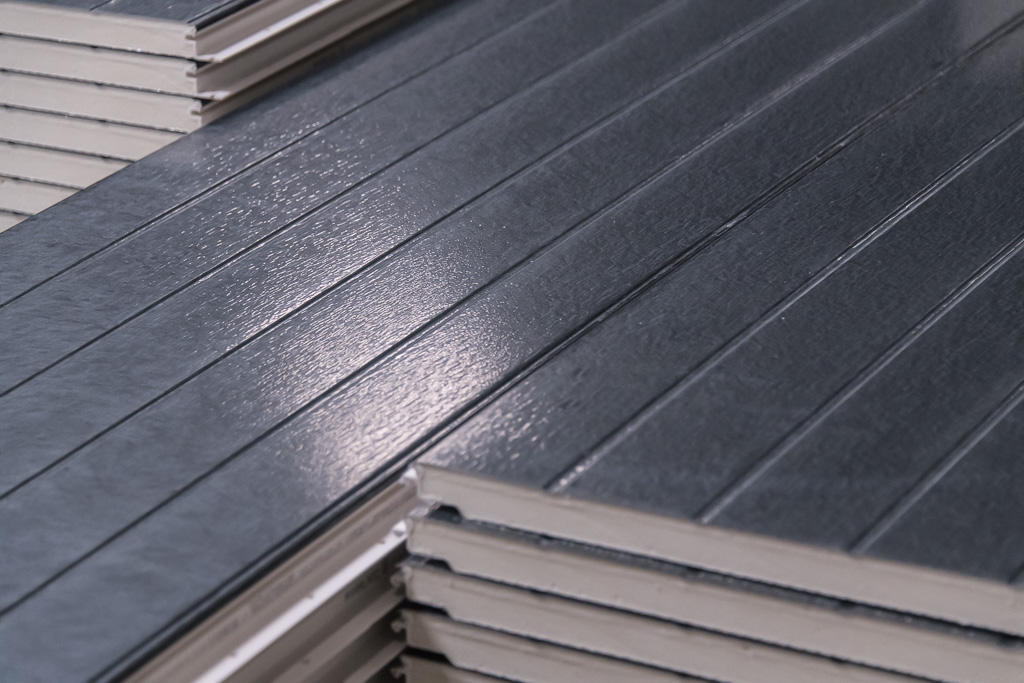 The main features that Novacel commits to provide to you to ensure reliable and safe solution, are:
Specific and stable adhesion systems,
Optimal resistance to mechanical and thermal processing,
Easy removability without tearing,
Significant worldwide outdoor resistance (1 to 12 months),
Recyclability
Olympeaks by Novacel: the solutions for textured pre-coated metals
Designed in partnership with paint manufacturers & coil coaters laboratories, Olympeaks by Novacel range is dedicated to mat, rough & wrinkled surfaces.
The creativity of prescribers tends to promote more rough, textured and colored surfaces that have the look and the feel of natural materials.
To meet the requirements of the construction industry, Olympeaks' range offers solution fully suited to the needs of architectural design.
From the roof top down to the foundation of your construction, Olympeaks by Novacel covers a large range of ends uses: roofs tiles, cladding panels, painted gutters, sandwich panels, garage doors, accessories…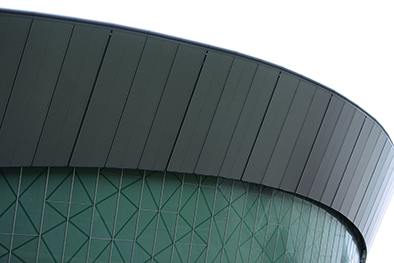 All Olympeaks grades provide perfect adhesive capacity for the required tack level and shape capacity to match later production processes. They withstands all types of transformations to facilitate your production process.
Mechanical operations such as : roll forming, embossing, stamping, Bending, Puching.
Thermal operations and foaming processes for: insulated panels (PIR/PUR/Mineral wool), aluminum composite panels.
The Olympeaks range, like all Novacel products, respects the fundamentals:
100% recyclable
Compliant with the regulatory requirements of REACH
Use of phthalate-free components
Compliance with noise reduction standards (Europe & US directives)

Remove the processing film fastly & effortlessly
The Easy Peel range is a historic innovation by Novacel. It is designed to provide extremely fast and effortless removal at the end of the production line for both manual and automated removal.
Easy Peel films accompany pre-coated metal surfaces throughout all the steps of an industrial process and help reduce waste.
Novacel has developed the 4800 & 4254 families to meet worldwide market expectations. These unique water-based families are available in several thicknesses & colors, with the right level of adhesion for your needs.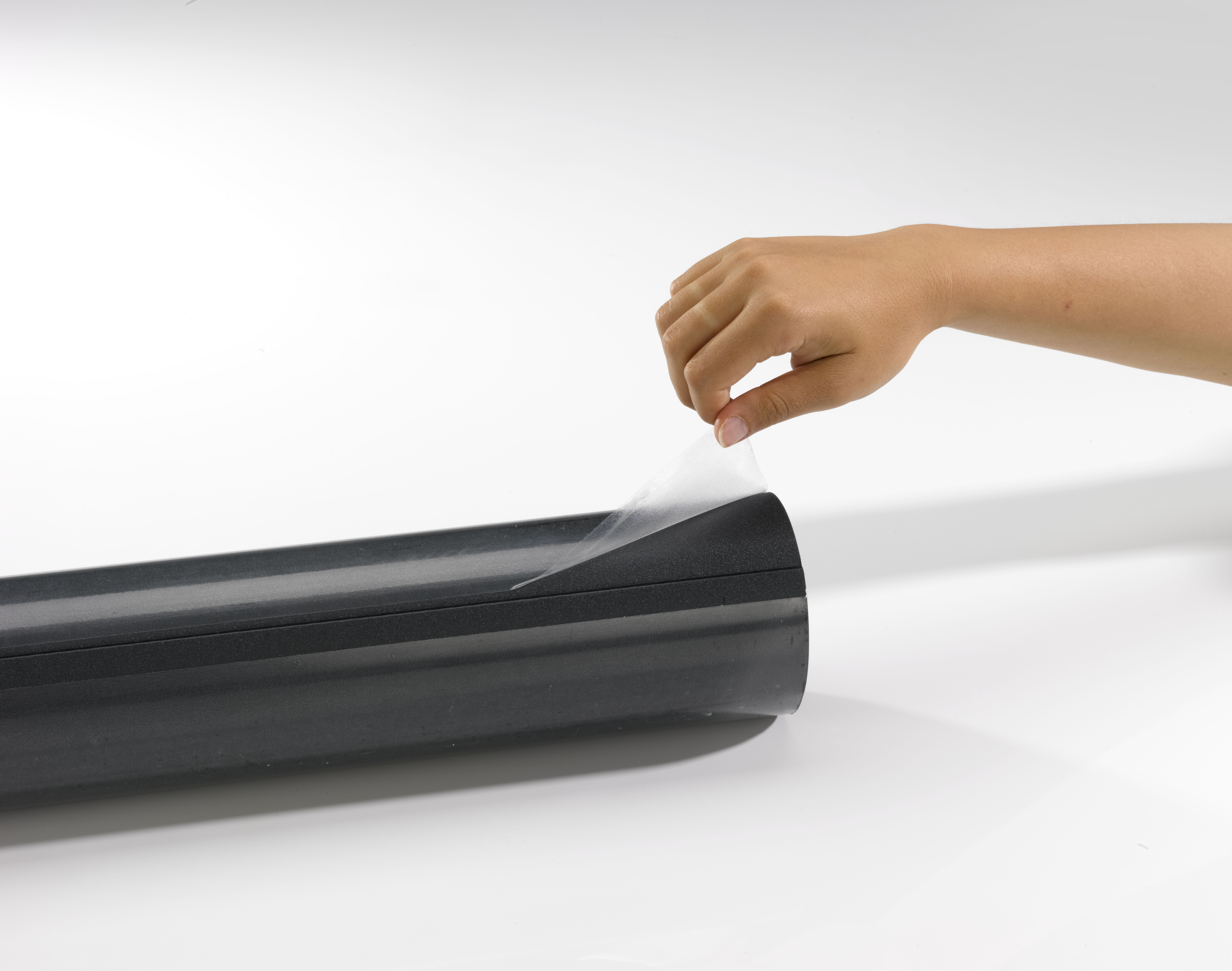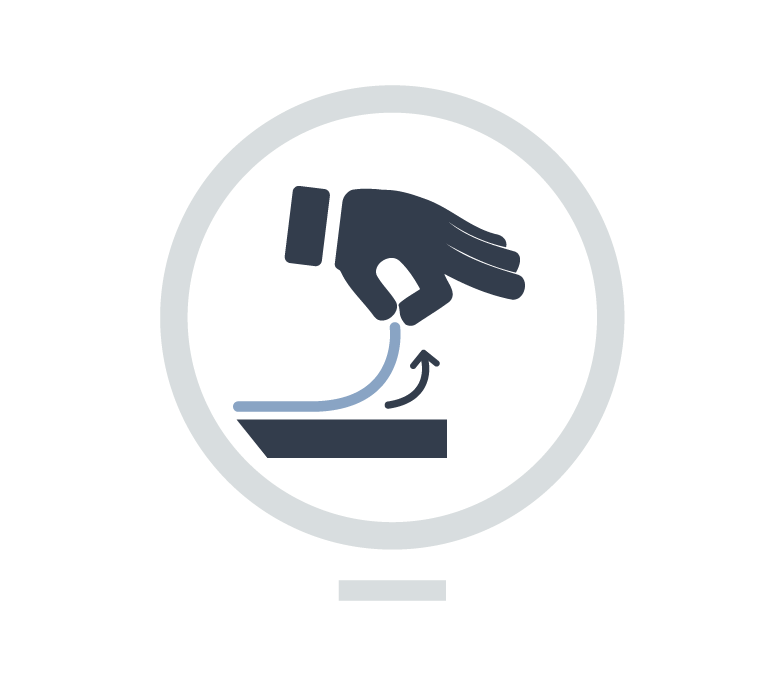 Like all other Easy Peel films from the range, removal can be performed without physical effort, thereby helping to limit risks of musculoskeletal disorders (MSD).
With Novacel Easy Peel films, you can experience a value-added solution that simultaneously preserve your pre-coated metals and your people!
Find out more about Easy Peel expertise.
A solution for the fiber LASER process
Discover the advantages of the new high-end performance fiber LASER films for pre-coated metals:
A unique transparent backing to identify colors and inspect surfaces. The dedicated print easily identifies the sheets to be LASER cutted.
Two thicknesses and two adhesion levels to match different finishes of pre-painted metals (glossy/smooth, plain, metallic, structured or matt): 4188REF is dedicated to construction & 4398REH is the right choice for appliances.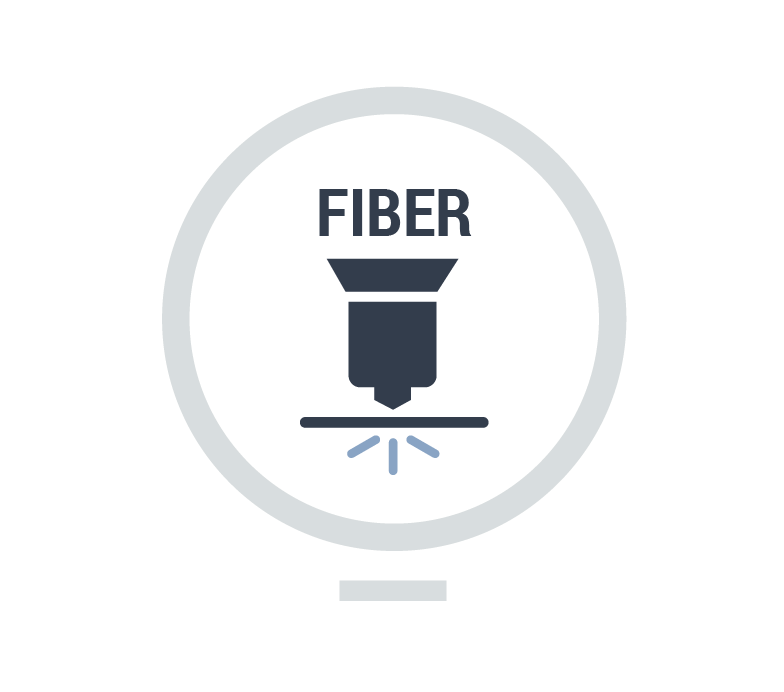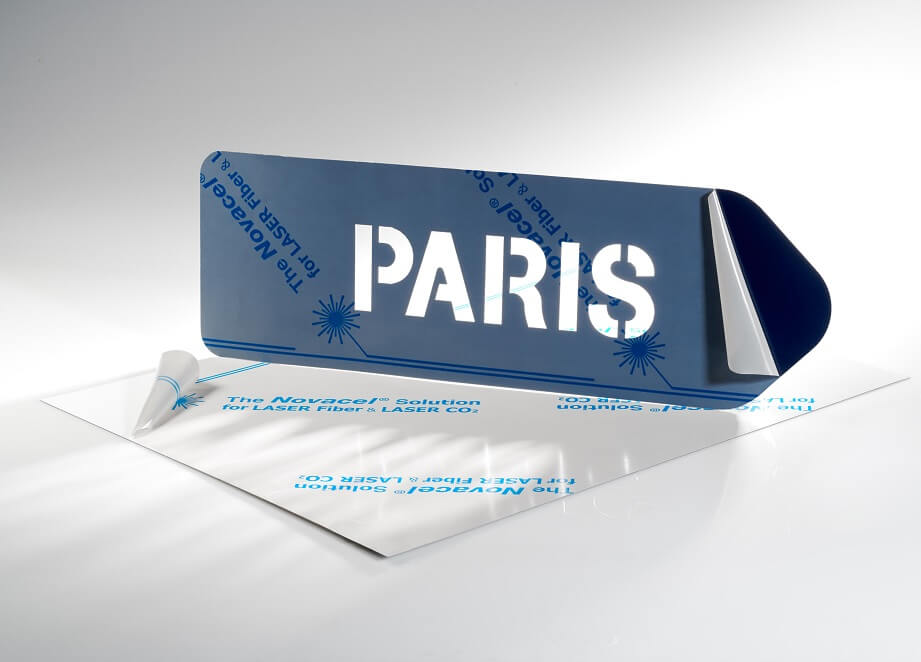 For application with an outdoor warranty, use the standard LASER range (4228REF, 4329REH, 4318REM).
Enjoy the best solutions for pre-painted metals (primary, paint & clear coat), fiber-LASER ready!​​​​​​
Find out more about our LASER cutting expertise.
A solution for the "cool colours" or "PVDF Cool Coatings"
Cool colors are used in the pre-coated metals market and are processed mostly in the USA. A high-performance PVDF paint system for architectural metals.
The features of the product are its remarkable color, durability and strong resistance to sunlight.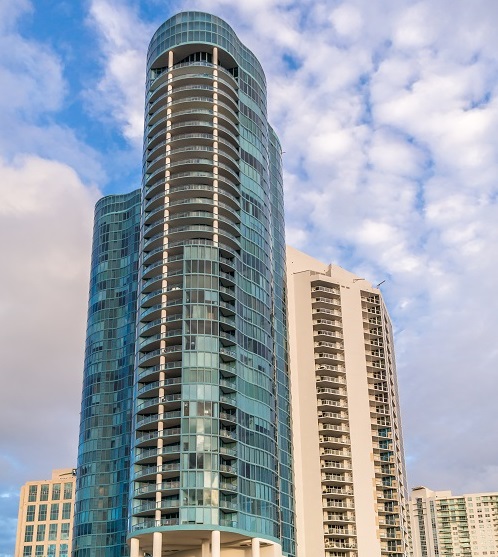 This paint technology was in fact specially formulated to enable the paint coating to efficiently reflect away ultraviolet radiation and help it remain cool. It uses a two-coat system (primary & finish coatings).
The paint finishes may be standard or more structured.
Experience Novacel's innovative solution for Cool Colors paints
Novacel 4857 / 4867 / 4069 / 4079 for Pre-coated Metals is a range designed for semi-mat and matt Cool Colors finishes, with two levels of adhesion and different colors (clear transparent/blue).
The high-resistance backing film provides efficient mechanical resistance during severe processes such as roll-forming.
PVDF is also often referred to as Kynar 500, the reference brand on the market. It can be applied on steel or aluminum substrates on coil coating lines. Coating systems of this kind comprise PVDF and acrylic resin, plus ceramic pigments.
The latest solution for pre-coated metals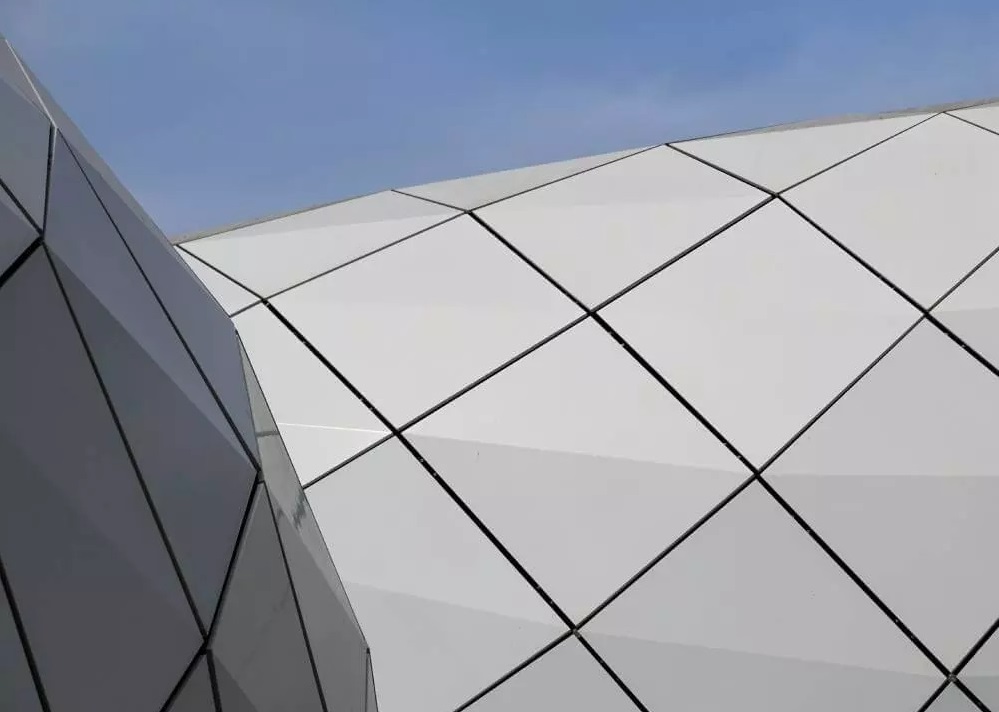 New Novacel 4566 is designed for smooth, glossy, lightly-structured & satin-finish surfaces.
Transparent, strong and multipurpose, it also comes with a 3-month outdoor warranty worldwide.
Suited to many standard applications such as roll-forming, foaming, bending... and even the harshest of processes.
Do not hesitate to contact one of our Novacel experts for more information on this new solution!