Processing and protective films for Stainless Steel
Novacel processing films avoid the manufacturing defects in your stainless steel throughout the entire manufacturing process.
All the Stainless Steel manufacturing processes
​​​​The manufacturing process from flat stainless steel coil/sheet to the final product is demanding. Many steps are necessary in order to make the stainless steel equipment we use in our daily lives:
Drilling
Slitting
Profiling
Deep Drawing
LASER Cutting
Bending
Punching
Stamping
Cutting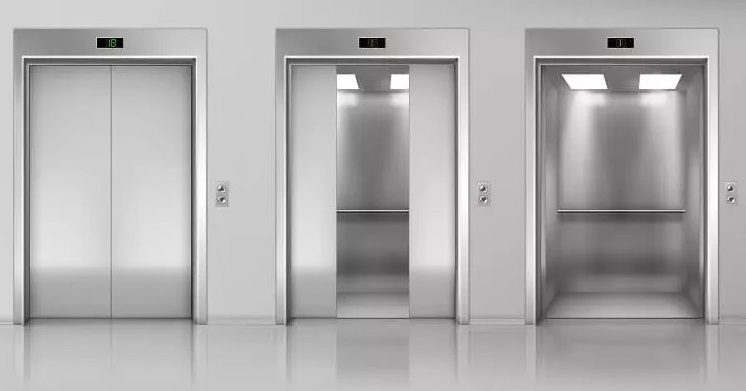 All these processes are harsh, involving heavy tools, heavy pressure, friction, etc. and they can result in surface impacts, dents and scratching that are not acceptable for the end-customer.
Novacel is committed to bringing you reliable, trouble-free solutions, with stable and controlled adhesion throughout all processing cycles. We also guarantee you significant outdoor resistance (2 to 6 months) and easy removal without tearing. Novacel's goal is to preserve the quality and impeccable finish of your surfaces, leaving no residues, stains or marking once the film is removed.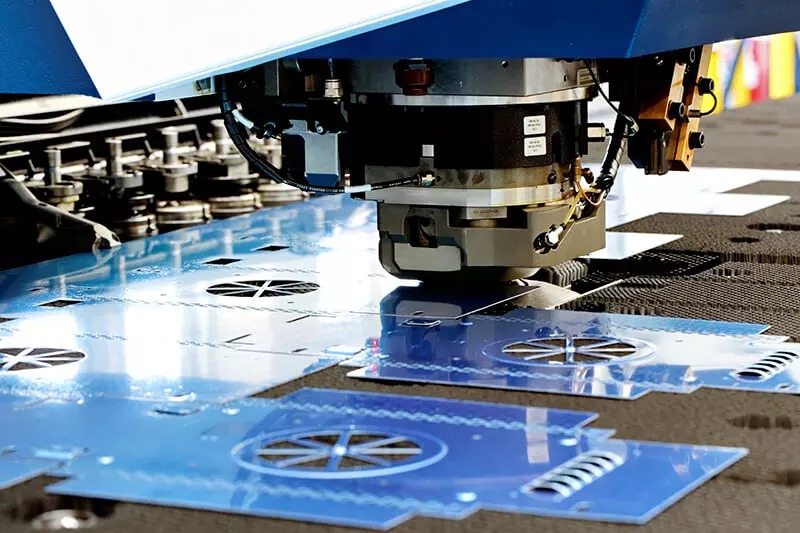 Punching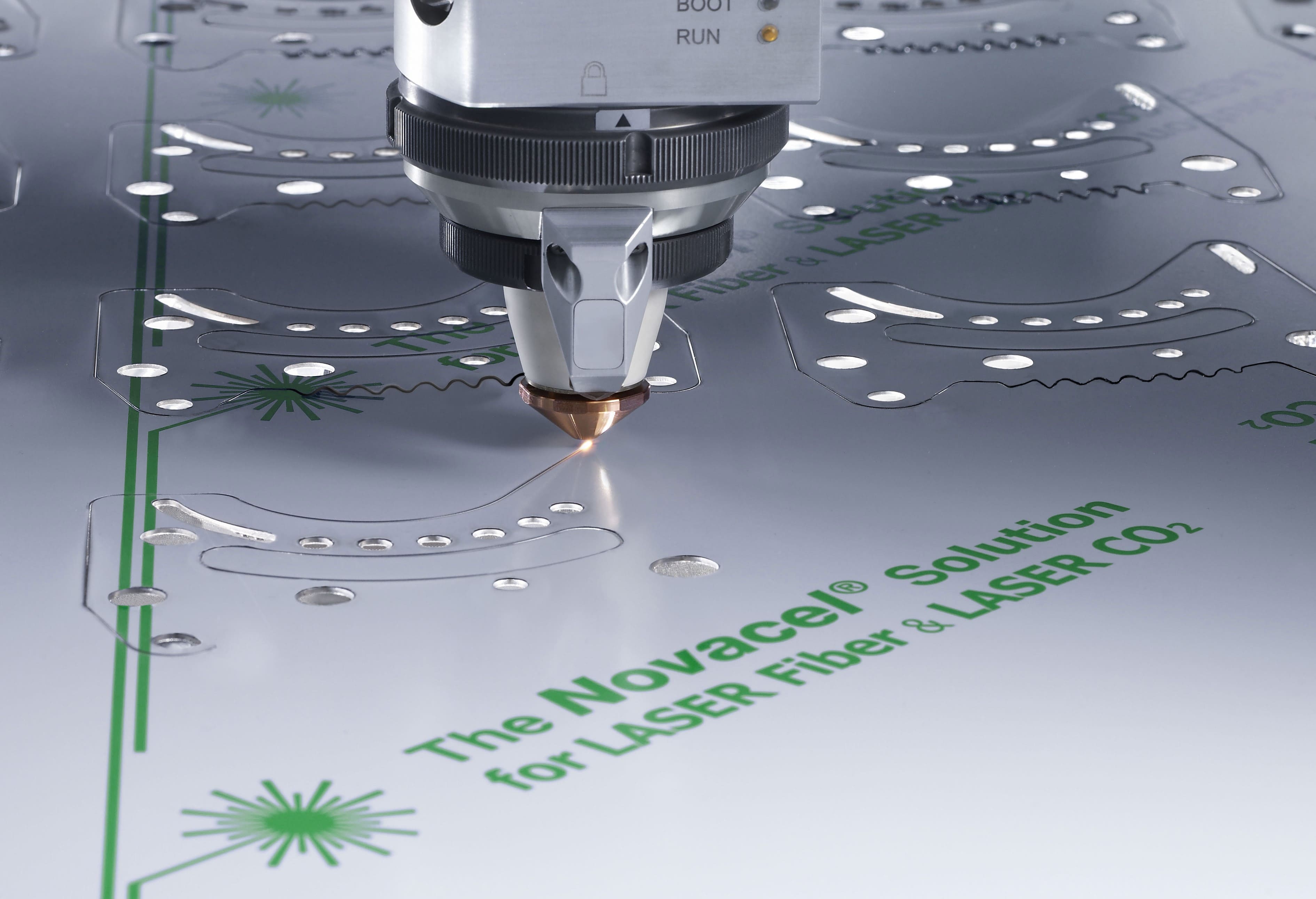 LASER cutting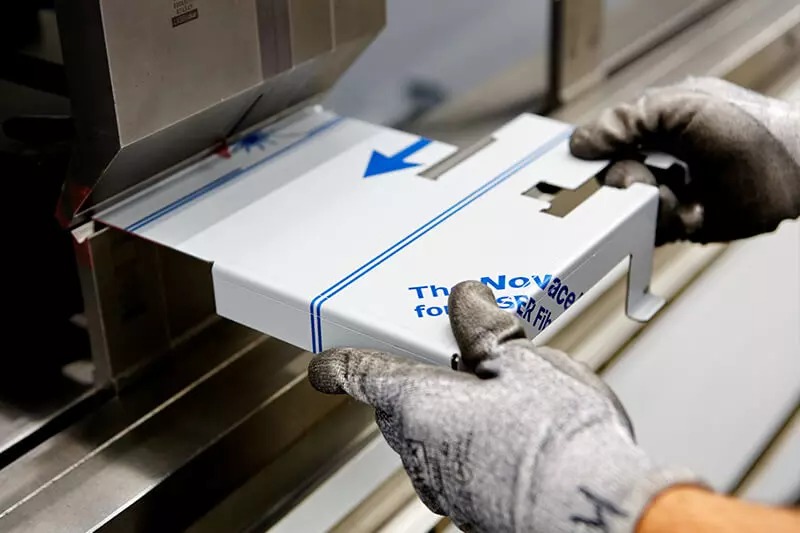 Bending
Do you need a fiber LASER cutting film?
As an expert and leader for this process, Novacel is fully aware of the constraints of LASER cutting operations. According to your expectations, Novacel can provide you with the widest range of films on the market.
Among the most efficient solutions Novacel 4228 REF the global reference during Fiber and CO2 LASER cutting.
Enabling you to avoid dirt, scratches and tool marks during your diverse industrial operations, this product preserves the integrity of your surfaces condition.
Get the best performance from your production machinery in order to meet all your customers' expectations for precision and esthetics!
Find out more about LASER Cutting innovation
Do you need a deep-drawing film?
Novacel is there to help you to match each new shape or model you need to produce.
Liberate the creative potential of your designers: Novacel processing and protective films will help you during the most demanding processes with ease, while preserving your surfaces.
You can count on high-quality backings coupled with premium adhesion with:
Novacel 4241 - praised for its versatility
Unique Novacel 4105 - takes Easy Peel characteristics to a new level.
Novacel continues to innovate in order to add new tools to your armory for deep-drawing applications with Deep Blue technology, PVC-free film with outstanding conformability.
Find out more about our Deep Drawing expertise.