Processing and Protective Films for Thermoforming
Among the diversity of fabrication operations for plastic sheets (such as laser cutting, routing, drilling, cutting…), thermoforming is one of the most popular process, shaping flat thermoplastic sheet into 3D form through two stages: heating and forming.
The main technology is "vacuum" thermoforming, by means of vacuum produced in the mold through a pump after softening the sheet. Pressure will deform it to the shape of the mold.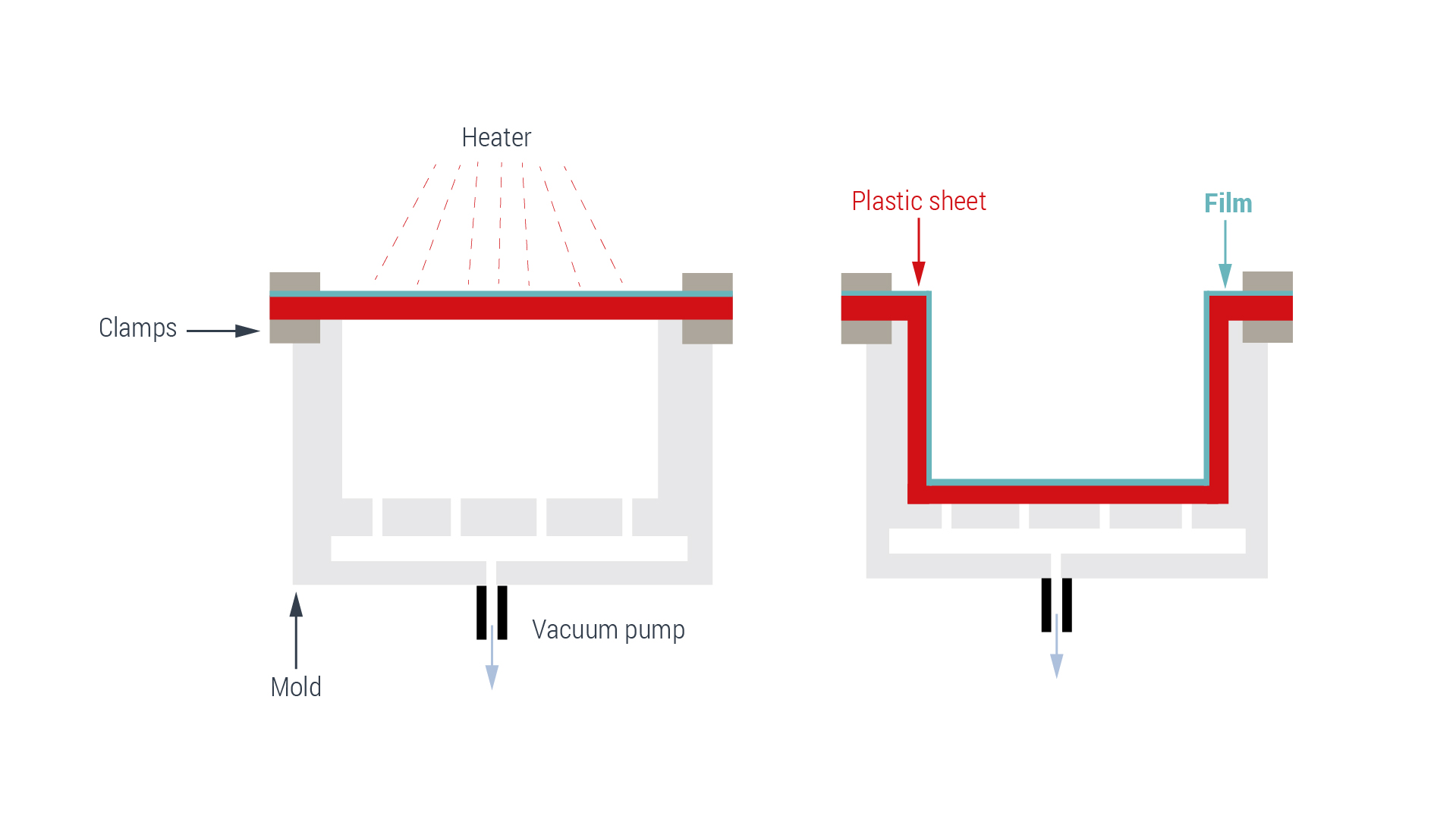 Most of the plastic sheets are protected since the beginning of their production (mainly on the extrusion line), and the Novacel process film can remain onto the substrate during thermoforming operation. The protective film will be heated and softened together with the plastic substrate, and be elongated before it comes into the contact with the mold surface, cools down and hardens until the final shape.
High performance coex films for vacuum forming
This is why the quality of the polyolefin backing of the processing film is key, together with the type of adhesive.
In addition to the coated adhesive films much appreciated for most fabrication processes, Novacel designed a specific technology dedicated to thermoforming: coextruded films that are made of several layers, with one of them including specific adhesive components. These additives are chemically linked to the film during the extrusion process, to provide high performance characteristics such as controlled and stable adhesion or cleanliness features to match very vulnerable surfaces like plastic sheets, with no glue offsetting risk.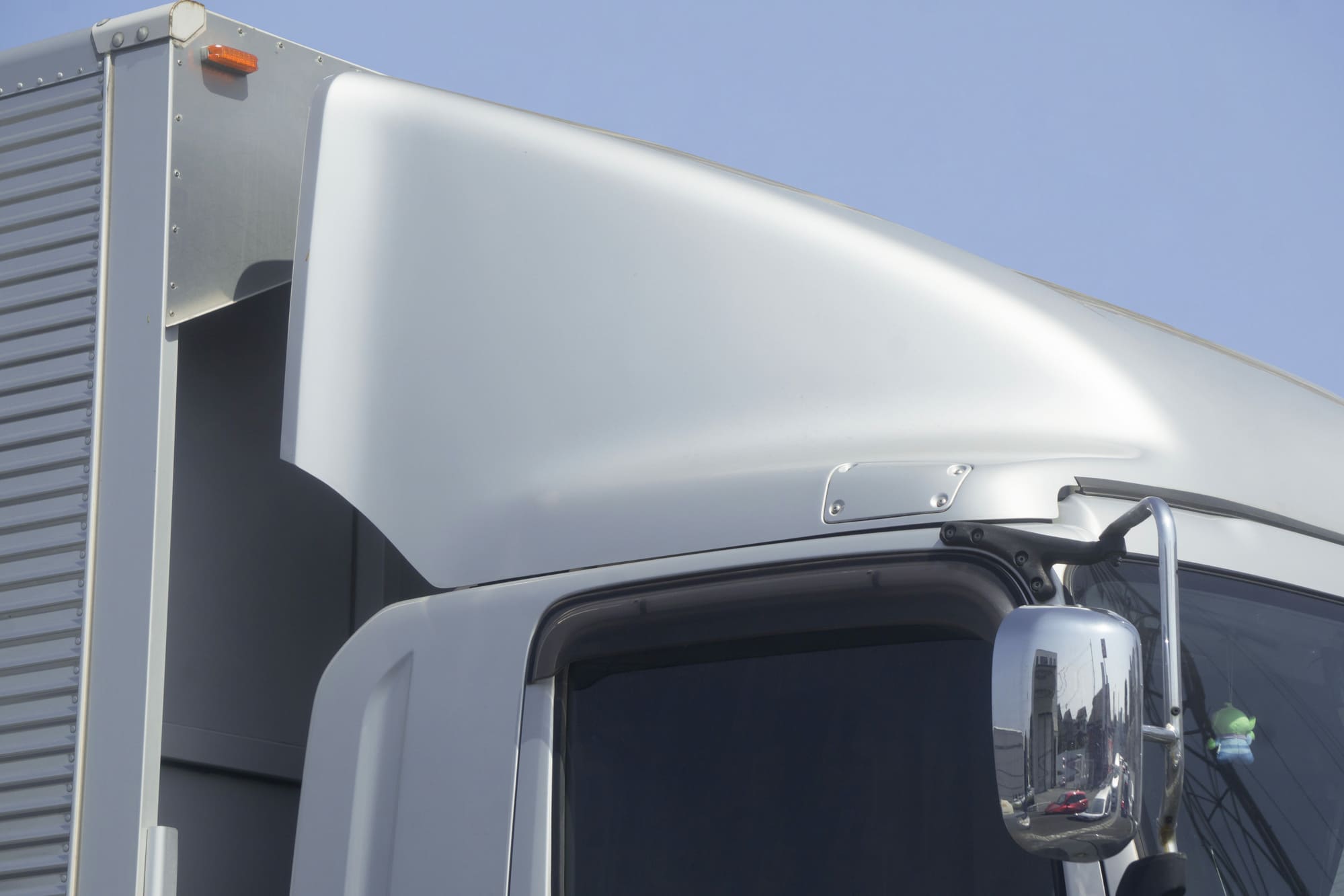 Novacel 9078 is a low adhesion and low defect coextruded film dedicated to plastic foils for drying and thermoforming.
Novacel 9026 offers "easy-peel" functionality that is much appreciated for the fast removal on large format of flat plastic sheets and the film behaviour at peeling turns into "soft peeling" after thermoforming operation for easy removal on 3D shape.