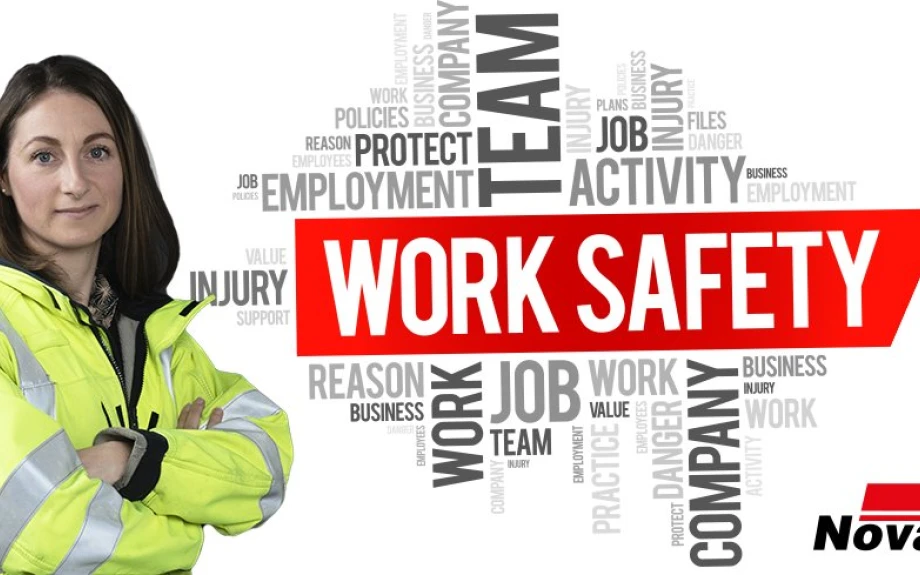 April 28th is World Workplace Safety and Health Day
---
April 28th is World Workplace Safety and Health Day.
Since the beginning of the health crisis, we have demonstrated our ability to adapt and our commitment to face unprecedented challenges in workplace health and safety.
In this difficult context, we have initiated a strong approach to strengthen our health and safety culture across our industrial sites. What is remarkable is the resilience and commitment of everyone concerned to achieve "zero accidents". We have been able to celebrate accident-free day records at our sites.
"Because no price can be set on health and safety, our teams are committed to making our work environment a safe and pleasant place to be", says Valérie Bonnin, EHS Manager.