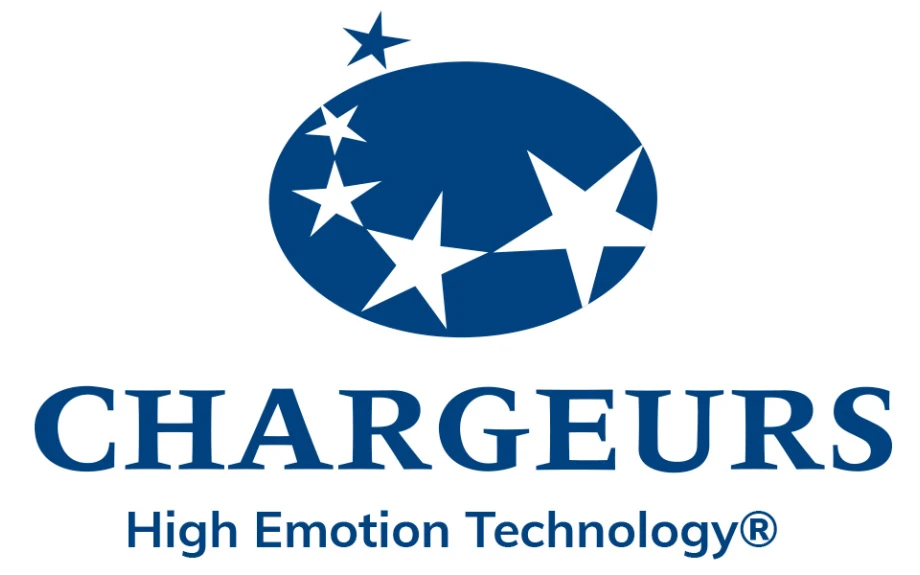 Chargeurs released its 2022 results
---
Recurring operating profit in 2022 of €45.4 million at the upper end of expectations, despite record levels of inflation and volatility.
Chargeurs Group, of which Novace is part, is reaping the rewards of its diversified model and is accelerating in ultra-premium.
At the start of 2023, the new contributory drivers are leading to an acceleration in sales and the historic business lines are showing signs of a rebound.

A strong 2022 performance against a backdrop of inflation:


Revenue of €746.4 million, the second best performance in more than 10 years
Increased market share in all business lines
Gross profit up 80 basis points to 26.1% of revenue, demonstrating the businesses' pricing power
Excluding healthcare business activities, which demonstrated an atypical level in 2021, the Group achieved like-for-like growth of 8.7% in revenue and 22.4% in EBITDA
Recurring operating profit of €45.4 million: +41.7% excluding healthcare business activities
Attributable net profit of €22.1 million and a proposed dividend of €0.76 per share
Follow this link to read the complete press relase.