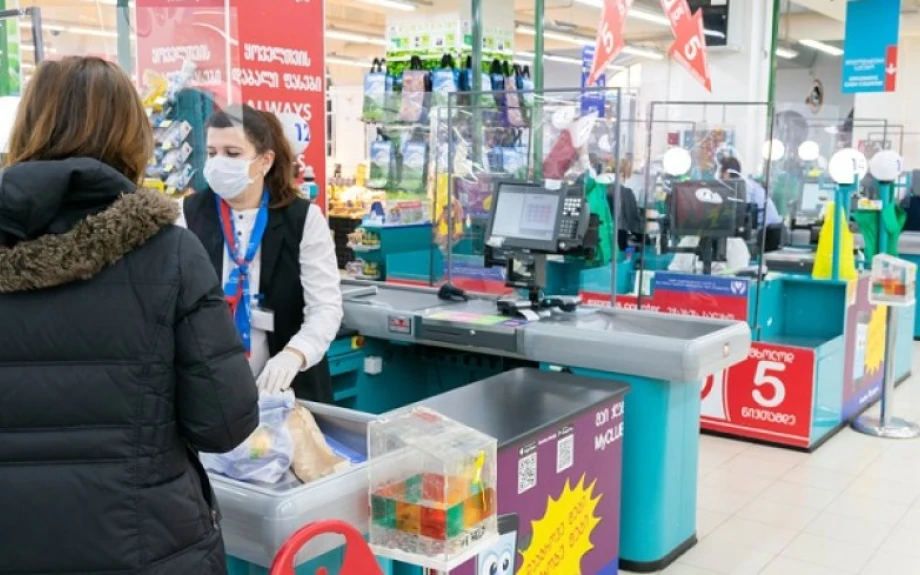 Covid-19: Novacel mobilized for the protection of protective barrier screens
---
As you know, in this covid-19 epidemic, while the governments are calling for containment and home working, some employees such as cashiers have no choice but to go to work and therefore find themselves on the front line when it comes to the virus. 
Faced with the plight of their employees, many stores managers and other emergency care organizations are looking for ways to protect their staff. Demand is so high that stocks are not sufficient.
The United States and other countries have therefore turned to major manufacturers of clear transparent plastic sheets to produce large quantities of faceguards, sneeze guards & screens and protective counter screens for pharmacies, hospitals and other public facilities. 
Of course, these highly sensitive visors and protective barrier screens have to be protected from the time they are made up to the time they are installed in the structures in question. This is where Novacel comes into play by producing large quantities of protective films specially designed to protect these sensitive surfaces.
All our teams are mobilized and we are happy to contribute in our own way, thanks to our expertise in surface protection, to the mobilization against covid-19! 
We remain at your disposal if you have any needs and questions regarding the production of these specific protections.
Take care of you and your loved ones. We care about your products, we care about you!