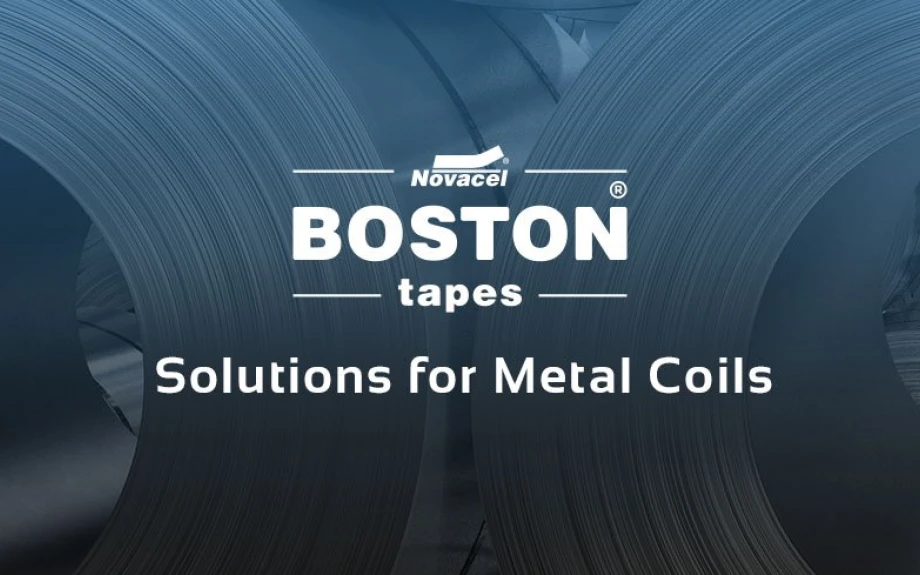 Discover our solutions for Metal Coils
---
Get rid of risks during the handling, storage and transportation of your metal coils. Ensure your coil starting and secure your coil closing with the Boston Tapes Solutions.
Boston Tapes, part of Novacel, is proud to present you its complete range of Technical Tapes. Results of many years of research and expertise, those products perfectly fit your high level of expectations in metal coil starting and closing.
Associated with the right level of technical support, choice is easy!
Make your own experience with Boston Tapes free samples!

Please visit Boston Tapes solutions for metal coils for more information.