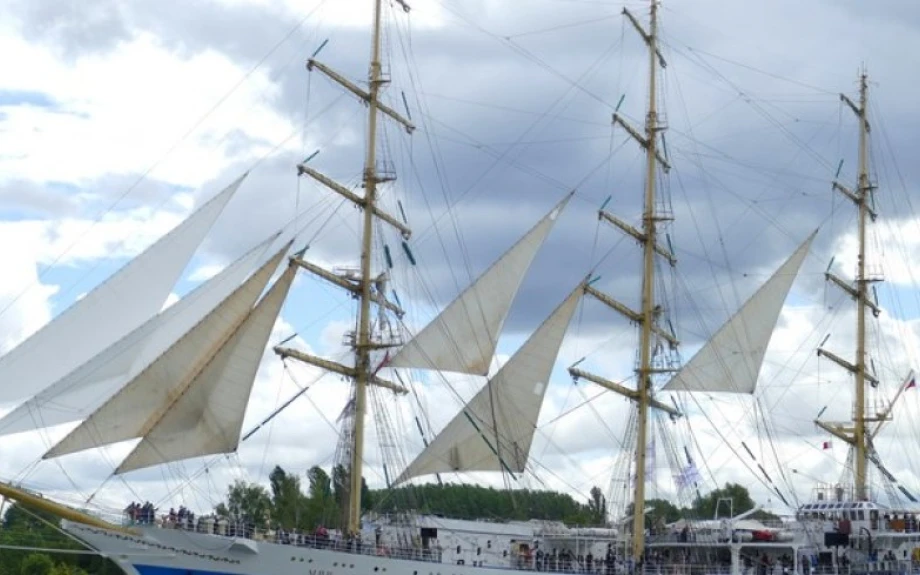 Novacel at 2019 Armada
---
50 of the world's most beautiful ships and tall ships gathered on the quays of Rouen for 10 days from June 6 to 16, 2019. It is in this international context and festive atmosphere that Novacel warmly invited its customers and partners to participate in a networking event at the Normandy plant.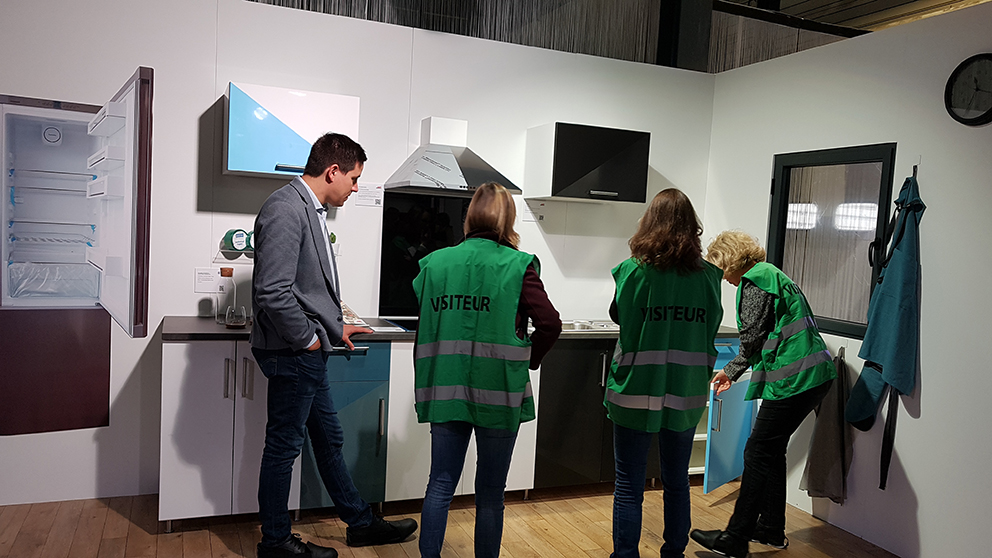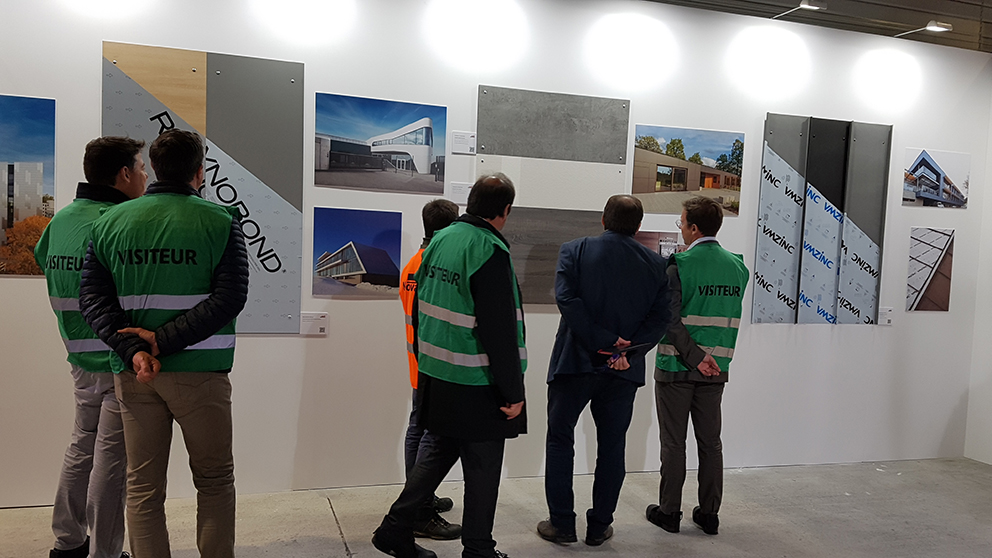 Thus, for 5 days, 72 customers (42 companies & 6 Key Accounts) as well as key partners including ECCA French Group had the privilege to visit the plant and the showroom, attended demonstrations of Walco lamination machines, and participated in training and products presentations. It was also an opportunity for them to visit the Novacel Green laboratory, which highlighted Novacel's involvement and all the actions implemented to preserve the planet. 
This various reactions testify to the strenghtening of the links between Novacel and its customers and partners and the consolidation of our image as a modern and daring partner.