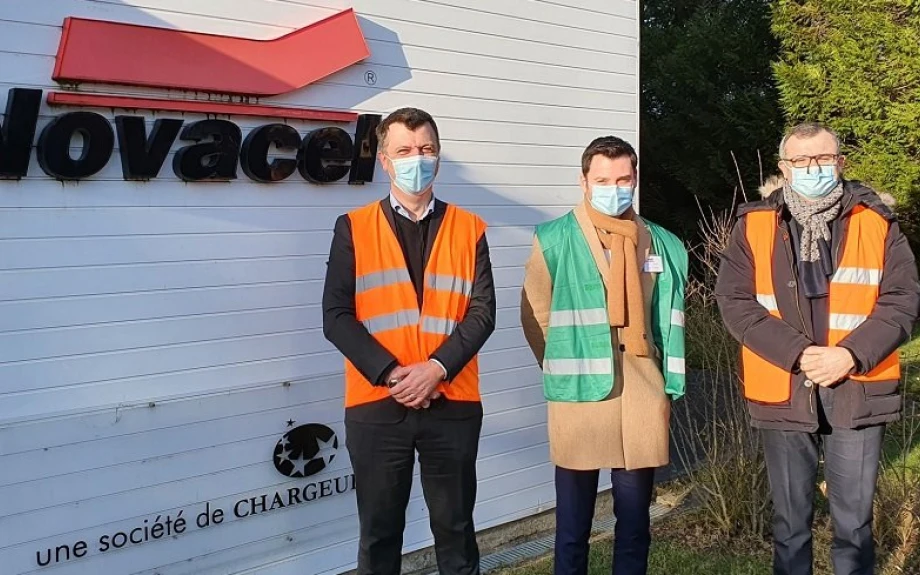 Novacel has welcomed Damien Adam, elected representative for Seine-Maritime, First District
---
We are very pleased to have welcomed Damien Adam, the elected representative for the First District, Seine-Maritime on Friday last. We introduced him to our industrial resource, a flagship for French industry, along with our research and innovation center.
We took the opportunity to present the core mission for Novacel's products: adding value to the products of our customers while at the same time making a substantial contribution to reducing both their waste and impacts on health and the environment.
Based for the last 40 years at the heart of the city of Rouen, we were able to describe not only the resilience of our group, but also its strengths and our proactive environmental and social action plans focused on building a sustainable future.