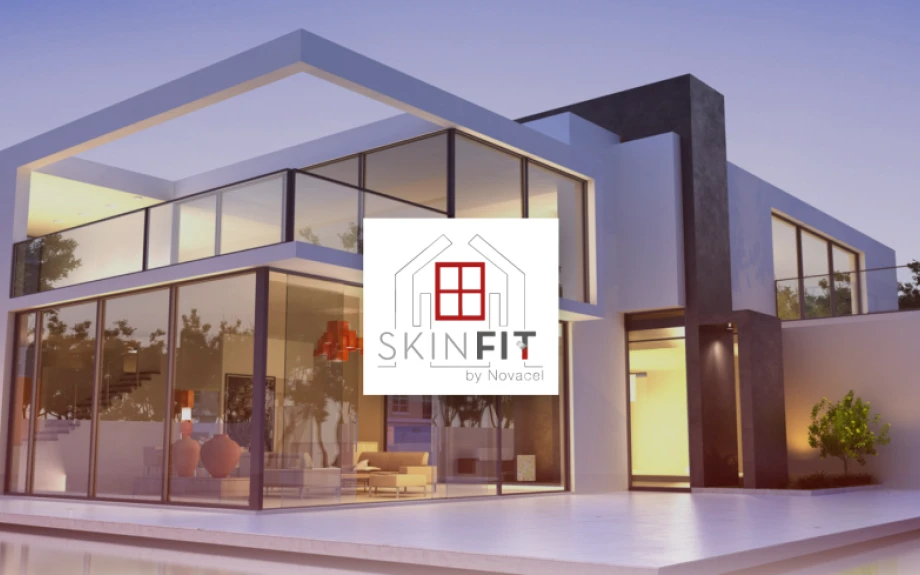 Protect your window profiles with Skinfit by Novacel!
---
Trend of colored windows is still rising both for UPVC and aluminum windows.
Dark surfaces are smooth mat look and feel. Light surfaces are tending towards authentic and natural finishes.
Manufacturers are constantly innovating to create higher value windows.
To preserve the quality of your profiles, supplying the best adhesive protection tape is a must.
Skinfit by Novacel protects your surface not only at all the stages of window frame manufacturing but also during storage, transportation and right up to the installation of the window.