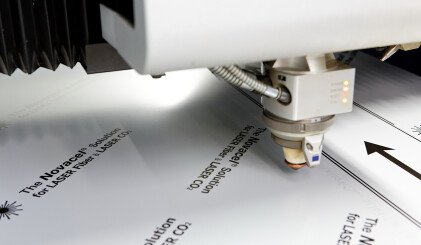 Processing and protective film for Laser - CO2 Cutting
Novacel is the worldwide leader for solution during LASER cutting operations. Thanks to years of experience and innovation, Novacel offers the widest range on the market to meet all needs.
Select the Novacel films that help you in your industrial process!