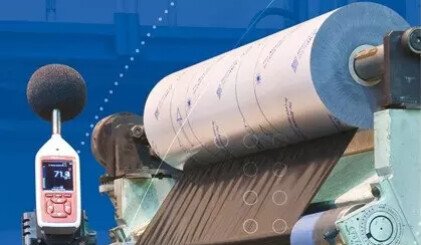 Low Noise technology
The Low Noise range reduces the noise of unwinding to a minimum in order to protect the health of your personnel.
This technology allows a quieter working environment during lamination of very high adhesion processing and protective film on surfaces.
Select the Novacel films that can help you in your industrial process!