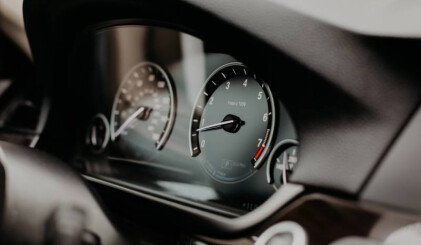 Processing and protective films for Polycarbonate (PC)
Polycarbonate film is a thermoplastic material with properties such as optical clarity, printability, impact strength, and dimensional stability. It also offers high temperature resistance and workability for secondary processes such as die cutting, embossing, and cold and hot forming.
Graphics, security and ID-cards, consumer electronics, automotive instrument and decoration are among its applications.
Select the Novacel films that can help you in your process!