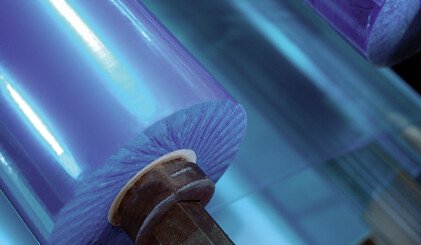 Processing and protective films
Whatever your surface, its manufacturing process or its final application, Novacel helps you find the processing and protective film to match what you need.
Many solutions are available. Use the filters to select them by materials, process of manufacturing, or by functionnality (Oxygen, Low Noise, Easy Unwinding, Easy Peel);
The best choice of film depends on many other criteria, such as the type of finish, the chemical nature of the substrate, and others. Don't hesitate to contact us to analyze you need in details.