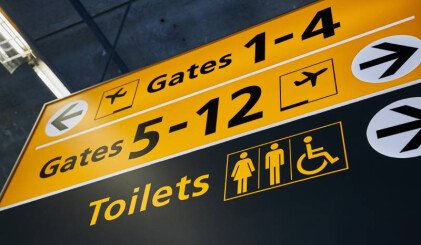 PROCESSING AND PROTECTIVE FILMS FOR VINYL (PVC)
Diverse and versatile in terms of form, color and finish, PVC sheet is a very successful cost-effective material.
Lightweight, flexible, and durable, it is ideal for use in advertising and construction whatever its form: foam PVC sheets, integral skin-foam Celuka PVC sheets or compact PVC sheet.
Select the Novacel films that can help you in your process!