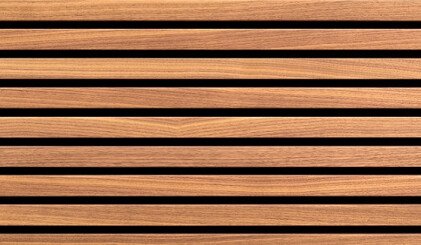 Wood
Wood, a noble and versatile material, is a component in decoration and construction that is increasingly present in our environment.
In order to meet the expectations of the various markets, surface finishes are often added in upstream industrial processes. The wealth of surface finishes offers a limitless range of uses for architects, decorators, furniture designers, among others.
Discover how Novacel films can help you in your process!