OXYGEN, a new eco-responsible range of processing and protective films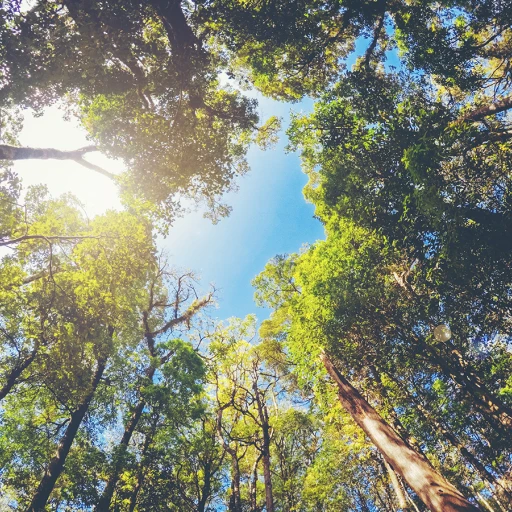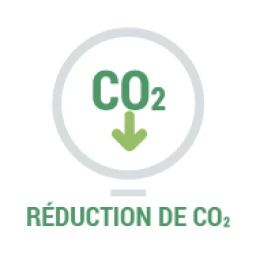 To further reduce the impact of surface solution, you can either continue to reduce the amount of material used or replace the fossil content by more sustainable material.
This saves non-renewable resources and reduces carbon emissions, which are responsible for global warming.
This is the basis for the OXYGEN range, Novacel's new and unique range of eco-responsible products.
OXYGEN's goal is to reduce carbon emission
Our customers are leading players in the construction industry, particularly in the metal, plastics, glass and furniture markets. It is important that we continue to offer greener solutions for all players and all surfaces.
This range aims at achieving growth with the help of our customers.​​​​​
Novacel's OXYGEN brand embodies a promise to:
Reduce fossil raw materials as far as possible in order to save these non-renewable resources
use as many Renewable resources as possible for a more favorable carbon balance
Reduce carbon emissions
be 100% recyclable
be more focused on human well-being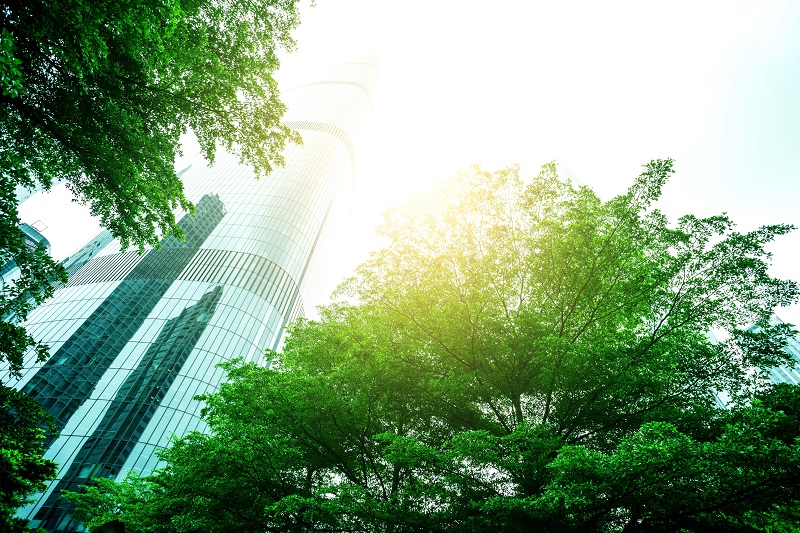 Discover all the OXYGEN processing and protective films.
Download our OXYGEN brochure.
A range of 3 innovative film technologies
All of which provide answers to our customers' multiple needs: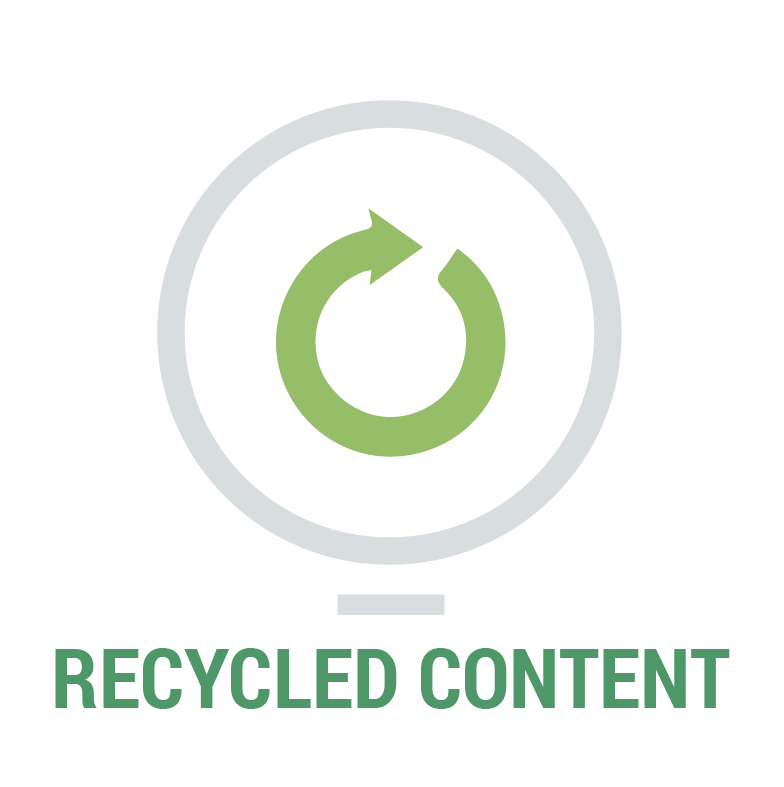 OXYGEN Recycled: a minimum of 25% of recycled Low Density Polyethylene in the formulas of compatible films. Ideal for precoated metals, laminates, carpets, glass...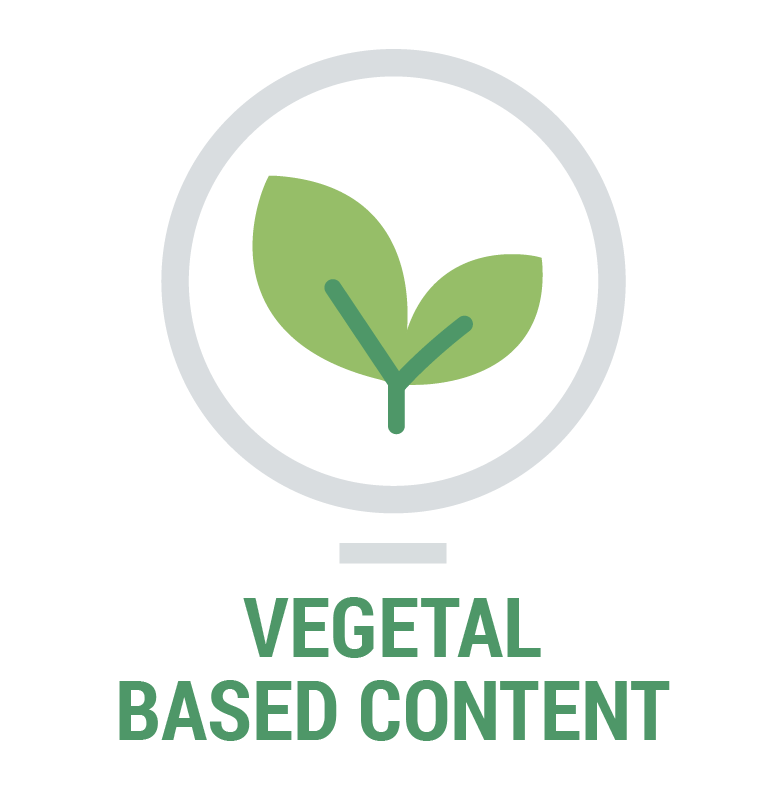 OXYGEN Vegetal: minimum 30% of plant oil waste & residue via Mass Balance approach. The most versatile solution for all markets: aluminium, stainless steel, laminates...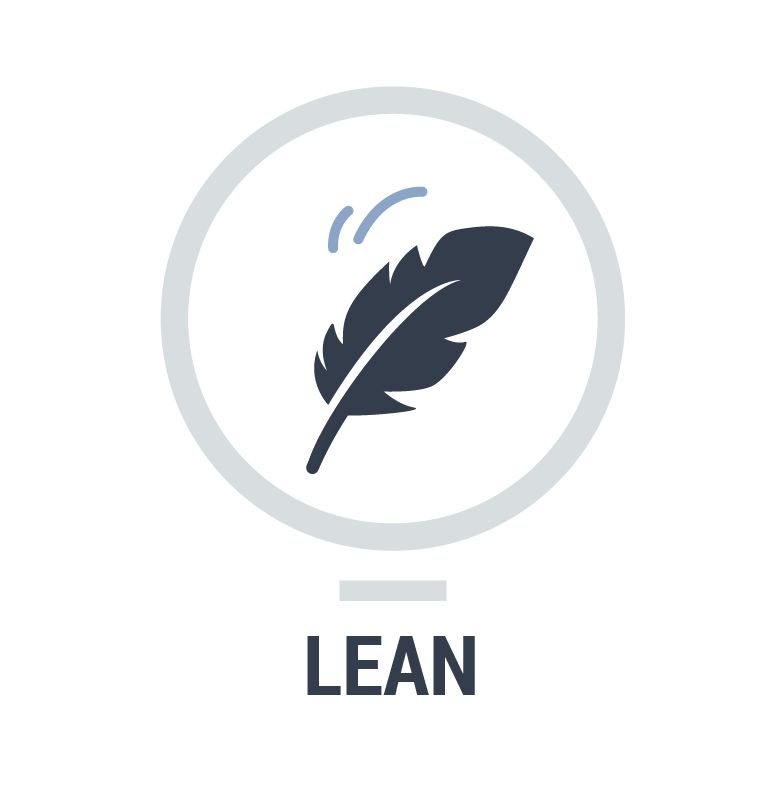 OXYGEN Lean: a reduction of 20% in the quantity of Low Density Polyethylene included in the film. The solution for aluminium composite panels and laser cutting.
Discover below our 3 OXYGEN technologies!
---