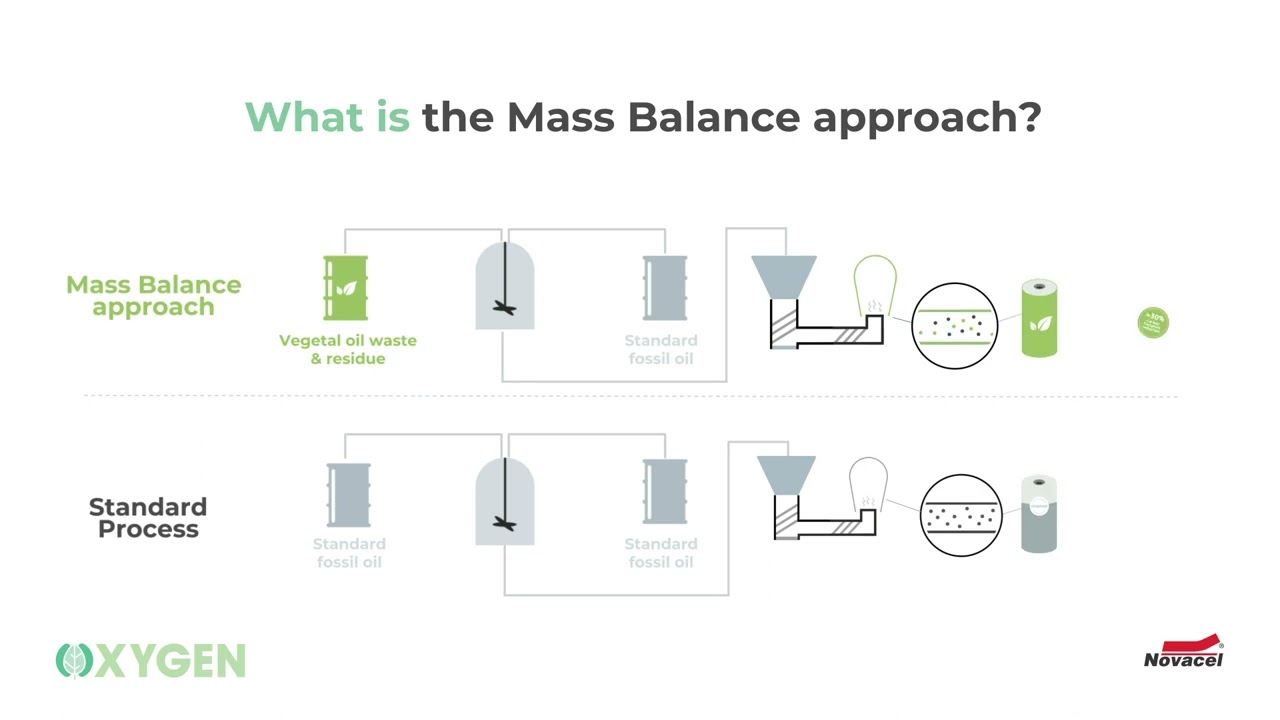 Novacel innovates by offering the most eco responsible solution of the market!
---
Produced with plant feedstock, the Oxygen Vegetal range allows to reduce the carbon footprint by about 30%.
This innovation is possible thanks to the Mass Balance approach.
Compatible with all surfaces and all transformation processes, the Oxygen Vegetal range offers technical performance equal to that of standard products with the added bonus of unmatched ecological performance.
Discover the Oxygen range!