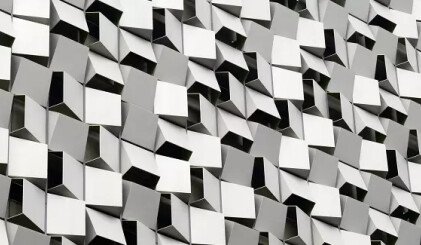 PROCESSING AND PROTECTIVE FILMS FOR ALUMINUM
Aluminum is a multiuse material, both lightweight and resistant, durable and flexible, highly reflective and fully recyclable.
Aluminum and its alloys are considered malleable, formable and process-capable materials suited to a virtually unlimited range of applications. Whether bare, brushed, anodized or colored anodized, its various structures or finishes allow the use of multiple designs, shape-effects and esthetics.
Select the Novacel films that help you in your industrial process!