Work at Novacel
Joining Novacel means an assurance of working for a company on a human scale that combines innovation and respect for the environment and people in both its products and industrial processes.
Novacel develops eco-responsible product ranges and invests in industrial greening.
As an international company, we can offer you career opportunities all over the world.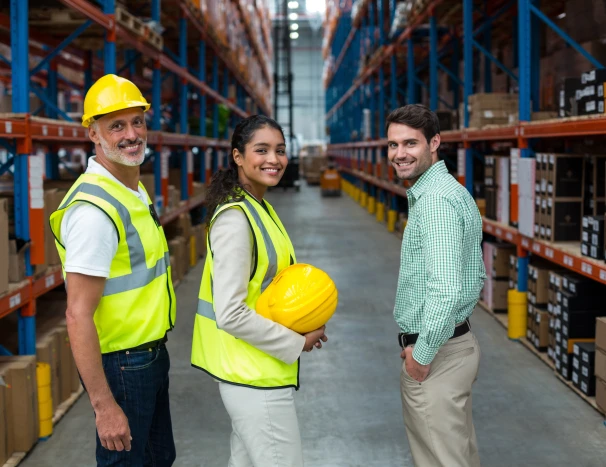 5 good reasons to join us
To belong to an international community focused on future projects.
To develop your skills throughout your professional career through regular support including targeted, personalized training opportunities to match your profile.
To access a wide variety of positions and assignments that will allow you to develop your skills, and to consider, if you wish, moving into different fields and territories: a career without borders.
To be part of an innovative structure backed by a large group, but one on a human scale.
To work for a company that is attentive to the quality of life at work: the work/life balance is important for us, and we can offer an environment that is conducive to personal development.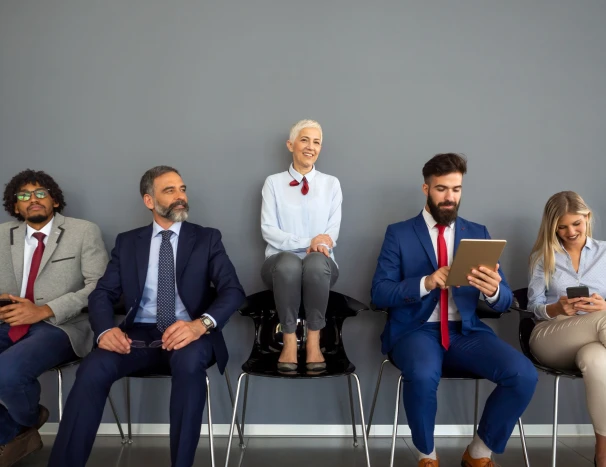 We hire character first
Whatever your educational or work background, what interests us is YOU: your skills, your personality and your soft skills (everything you can bring to a team to enrich it and move forward with it).
Certain traits are fundamental to successful integration, such as adaptability, creativity, customer service and a feeling for teamwork and results.
Can you identify with the above description? Want to try the adventure? Don't wait, join us!

We support the talents of tomorrow
At Novacel, we take learning to heart in order to develop everyone's skills. This is why Novacel has developed the Novacel Academy, an in-house training school specializing, for the time being, in the production field.
In order to make sure that all newcomers feel at ease with us, we have developed a group integration program that allows us to meet each department representative in order to discuss and discover their activity.

Our global Team
780 talents around the world are committed to preserving all that is valuable by creating a responsible industrial community and focusing our best efforts on all our operations while at the same time seeking to protect our environment.
Let's build the future of Novacel together
So, are you convinced? Ready to join our company?
Join us and come live a unique, enriching and dynamic experience!